High five January 2016
Our pick of the most amazing things to do this month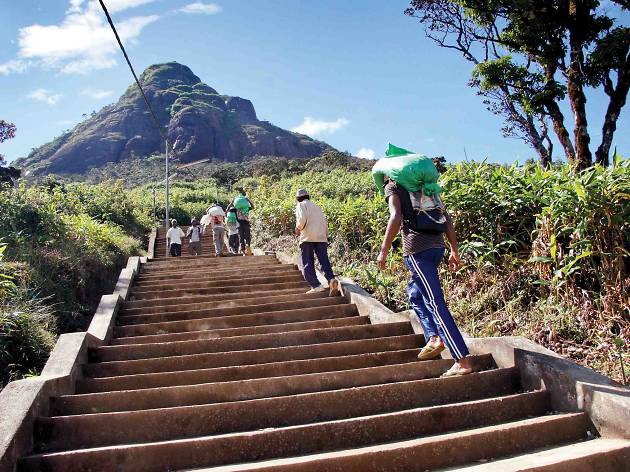 Sri Lanka offers a range of things to do to suit anyones fancy whether you are up for a challenging adventure or not. Here's our top five activities for January 2016.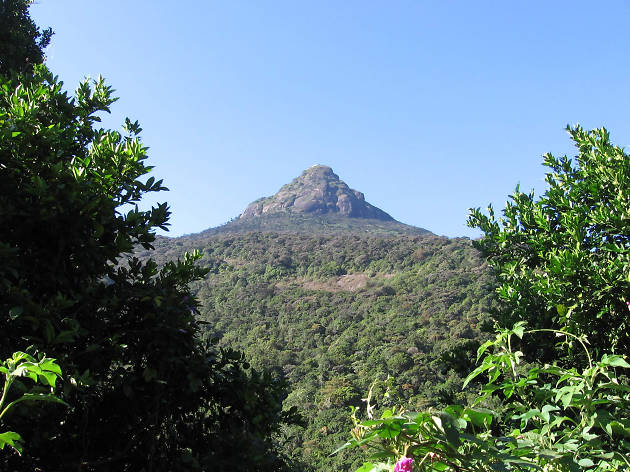 Scale Adam's Peak
Adam's Peak, fondly known as Butterfly Mountain, is dear to pilgrims of Buddhist, Hindu, Christian and Muslim faiths who all have their separate beliefs about the origins of the footprint at the mount's summit.

Yet for the hiker or nature lover the journey to the top offers much thrills. Four paths lead to the top, a track to suit each objective. January is a great time to scale the mountain as monsoonal rains that follow make it a dangerous climb.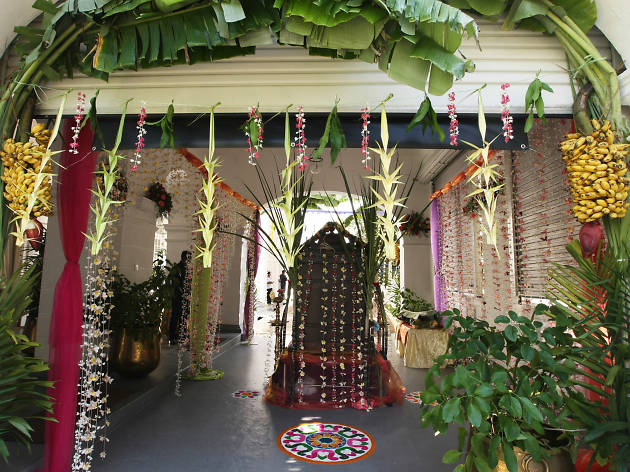 Visit a Hindu Kovil on Thai Pongal day
In Sri Lanka Thai Pongal is celebrated with much pomp and pride in the North, East, Central Hills and areas where there is a large Hindu population. Houses will be cleaned and decorated.

Visit a Hindu Kovil on Thai Pongal day to experience the piety mingled in a myriad of colour and savour sweet Pongal. Temple rituals include the preparation of rice, chanting of prayers and offering vegetables, sugar cane and spices to gods. The highlight of the festival is the drawing of Kolam, a decoration drawn on the floor with plain and coloured rice flour.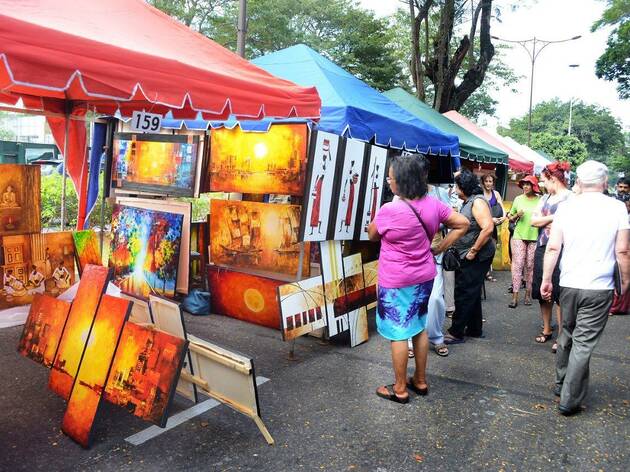 Get your portrait done at Kala Pola
Kala Pola is Sri Lanka's version of popular open air art fairs held across Europe. Held on the sidewalks of Ananda Coomaraswamy Mawatha in Colombo 7, the fair attracts the best of the island's artistry.

So feel free to browse through the colourful and inspired pieces on display, get your portrait done and there will also be special activities for children.

This year's edition will take place on Sunday January 31, from 8am to 9pm. Entrance is Free.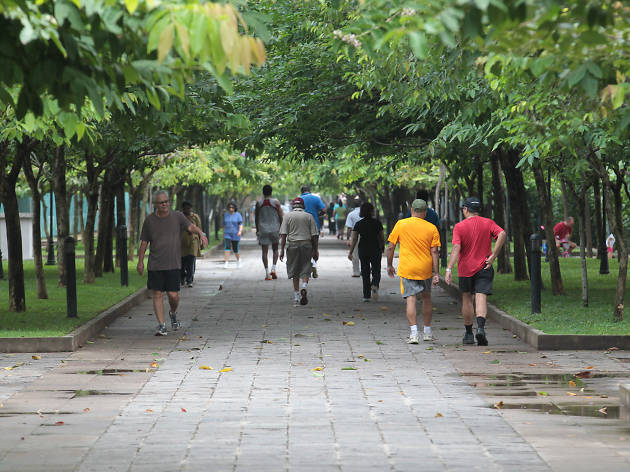 Keep fit at Independence Square
If you want to shake off all the seasonal weight you have gained Independence Square in Colombo 7 is just the place. Trek down the scenic jogging paths or cycle. The paths are also good for skating.

Benches have been placed across the grounds to offer a few minutes of respite. A refreshment canteen is also there, or you can walk to the Arcade Independence Square for a bite.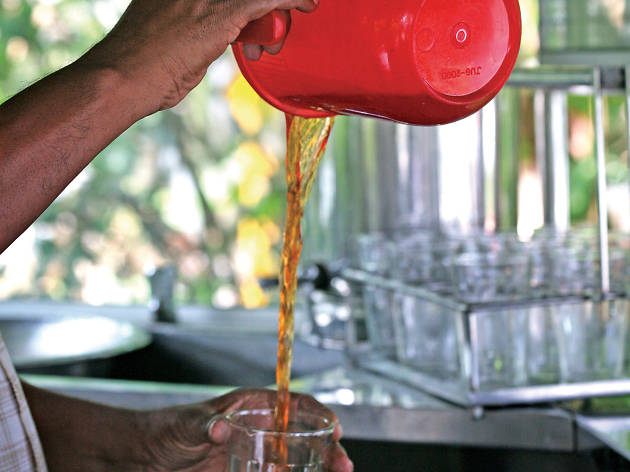 Savour a glass of Beli Mal
Dry or wet, Sri Lanka is humid throughout the year. But this tropical climate is also conducive to the growth of flora such as Beli Mal that offer a refreshing taste. A rich red coloured beverage, Beli Mal is believed to contain a host of Ayurvedic properties that ease many ailments.

Street side shops sell the drink while varieties of Beli Mal tea infusions can be found at teashops.