High Five: December
Take a look at the December 'High Five'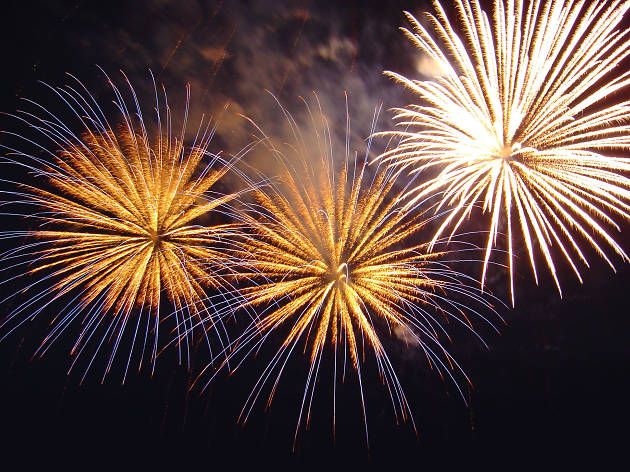 The streets don't sleep during the month of December. With fairy lights and Christmas decor, the country gets ready to live it up one final time in 2016! The south is as alive as the city with parties and water sports in its element. As the country gets glamorous for the year end we have a list of places you need to see and experiences to indulge in and tastes to savour to really call 2016 one-of-a-kind!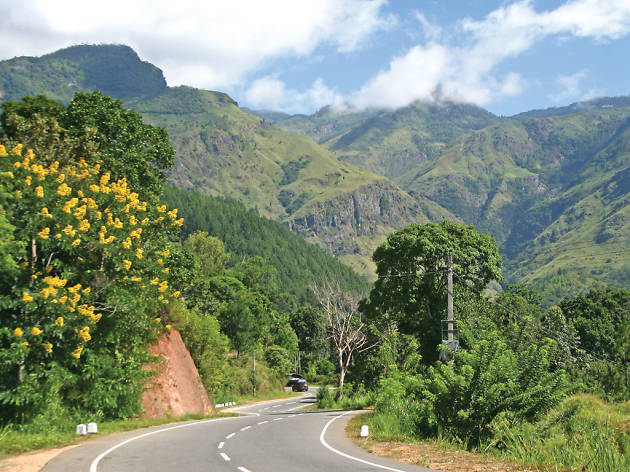 Travel across Sri Lanka
Take a road trip, the holidays are here! It's the most wonderful time of the year to travel across Sri Lanka. Bask on the sunny shores or enjoy the chills of the hills.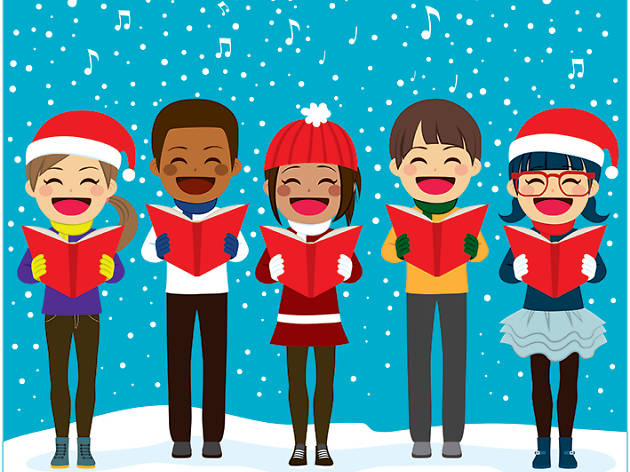 Sing along with the carols
Share in the spirit of the season as churches scintillate to the melodies of Christmas carols and carolers spread joy on the streets.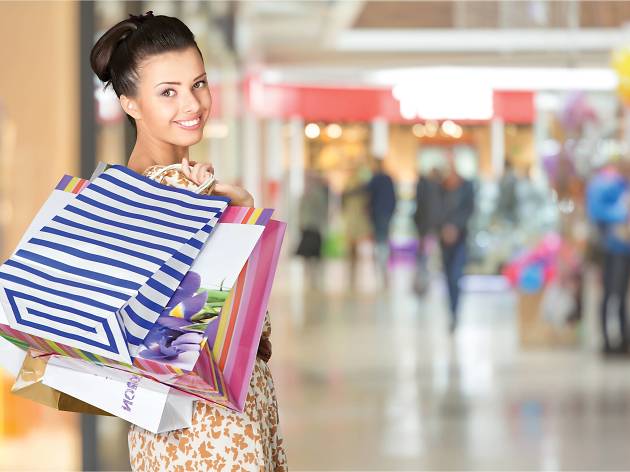 Shop till you drop!
This is the time for shopping with many seasonal offers and surprises. Colombo is the place to be.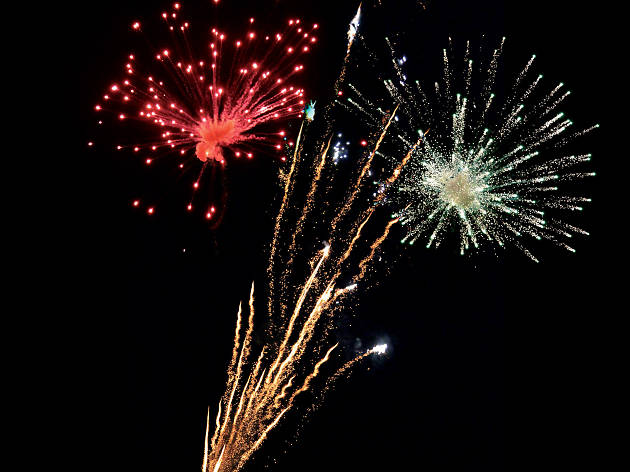 Welcome 2017 in style
Bid adieu to the old year and welcome 2017 in style while watching splendid firework displays light up the sky.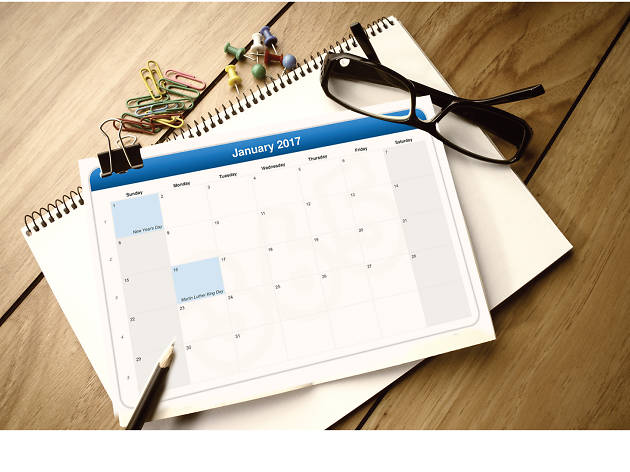 It is time to get planning
2017 is around the corner and it is time to get planning! Make your resolutions, mark out your goals and maybe shop for a new look for the New Year.