High five February
Our pick of the most amazing things to do this month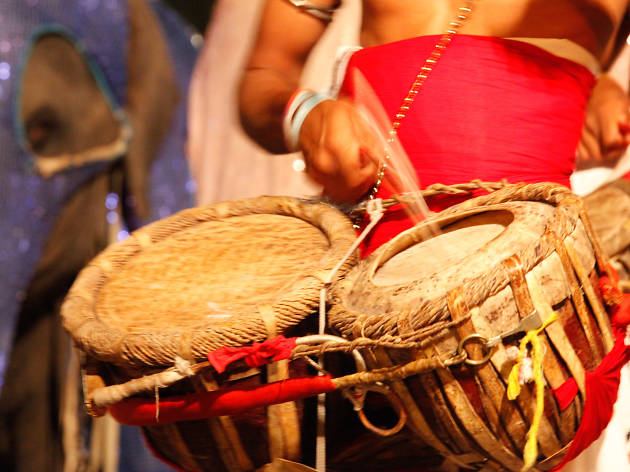 Welcome to a month of culture and entertainment, beginning with a proud commemoration of independence and followed by a dazzling display of religious pageantry. Sri Lanka is abounding with leisurely escapes and dappled with nerve-wracking adventures so there'll never be a dull moment. If you make a trip here, you will find there is much to be discovered in this paradise isle.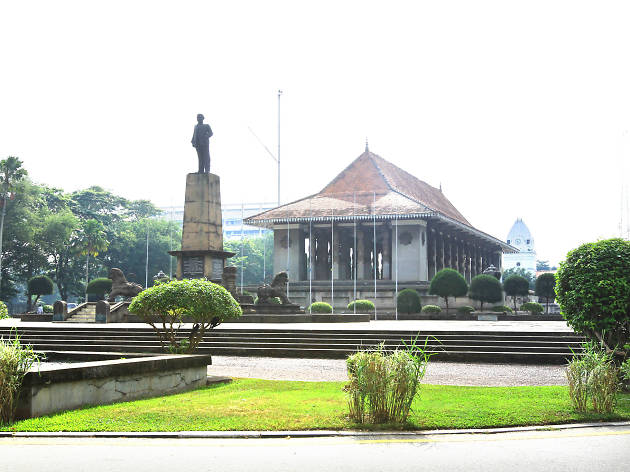 Independence Day of Sri Lanka
Celebrate Independence Day of Sri Lanka amidst a display of national unity showcased in the many facets of religious and artistic heritage of a multicultural people.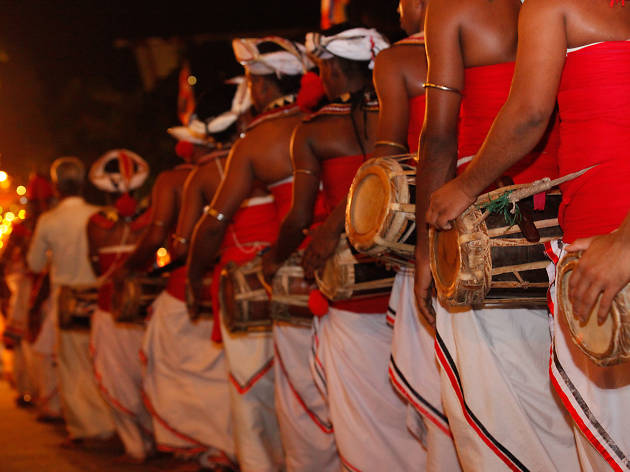 Navam Perahera
Enjoy the beat of the drums, the twirling dancers and the caparisoned elephants; watch the Navam Perahera in Colombo for a show of religious pageantry and piety at its best.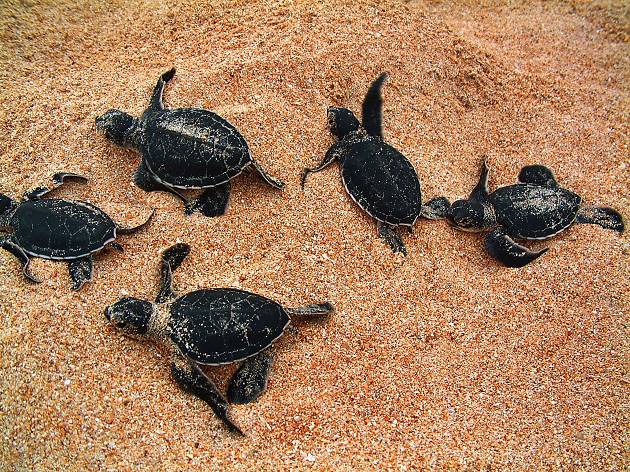 Kosgoda
Release a baby turtle to sea while at the Sea Turtle Conservation Project in Kosgoda. Their puny sight will certainly tug at your hearts and make you proud to be part of a noble mission to save an endangered species.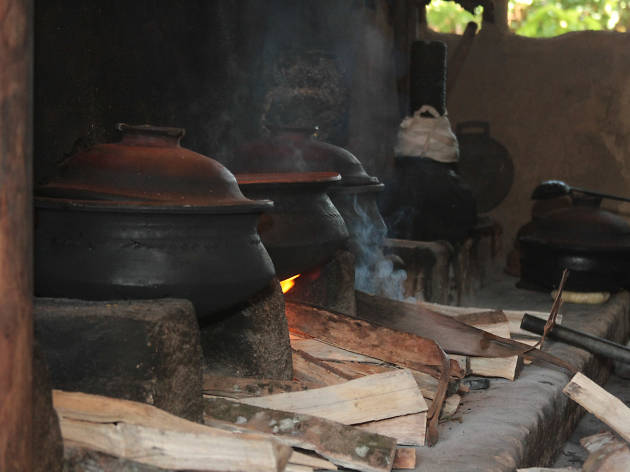 Sri Lankan cuisine
Typical Sri Lankan cuisine is never simple, cooked in milk or fried in oil the action is intense in a village kitchen. There'll never be a dull moment watching the histrionics of preparing Sri Lankan food.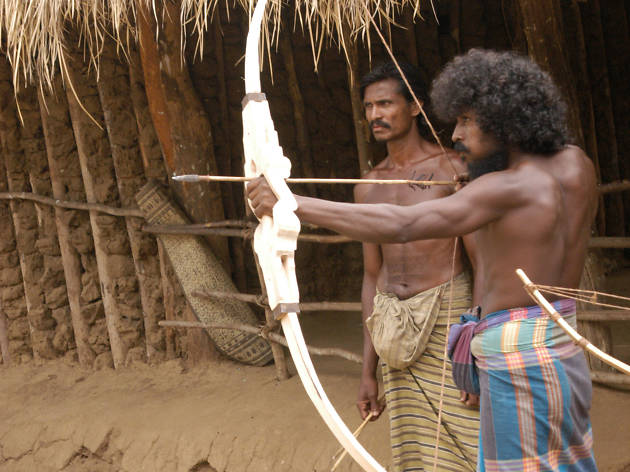 Vedda community
Tucked away from the busy and bustling townships, and struggling to carry on a heritage amidst a changing landscape, witness a day in the life of Sri Lanka's indigenous 'Vedda community'.