High Five: September
Find the five most amazing pick of the month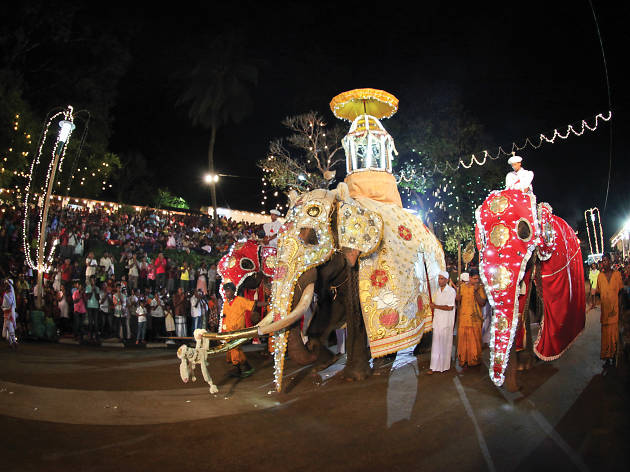 Sri Lanka is roaring with excitement this month. Watch kite season create a beautiful spectacle in the skies. For the adventurous, hiking and white water rafting offer thrills. From the Southern to the Northern kitchens, crunchy sweet goodies will give you a flavour rush. There are many cultural festivities in motion, the Maha Saman Devale Perahera being a must-watch. So head on over to Sri Lanka for a ball of a time!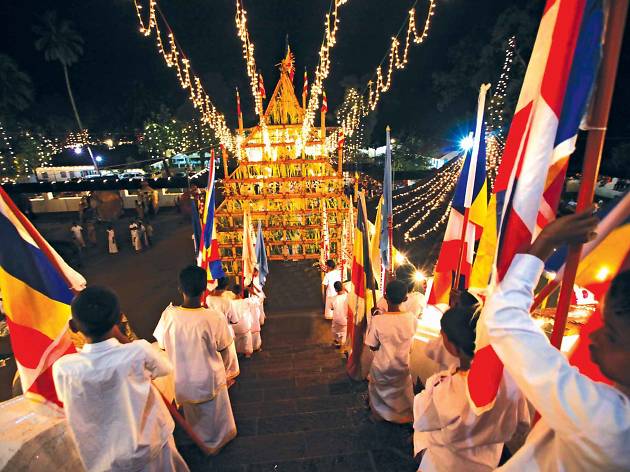 Maha Saman Devale Perahera
Experience the dazzling pageantry and the wealth of traditions that form the Maha Saman Devale Perahera, a grand procession venerating charismatic Buddhist god Saman.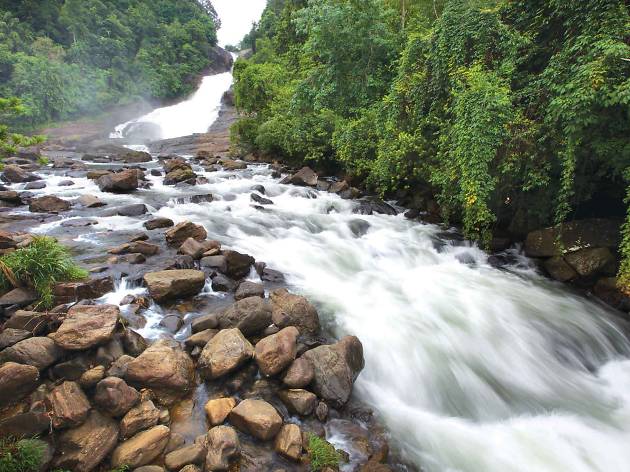 A picnic at Bopath Ella
A picnic at Bopath Ella would be a unique experience. Sit at the foot of the dramatic, cascading waterfall and bask in the glory of majestic nature.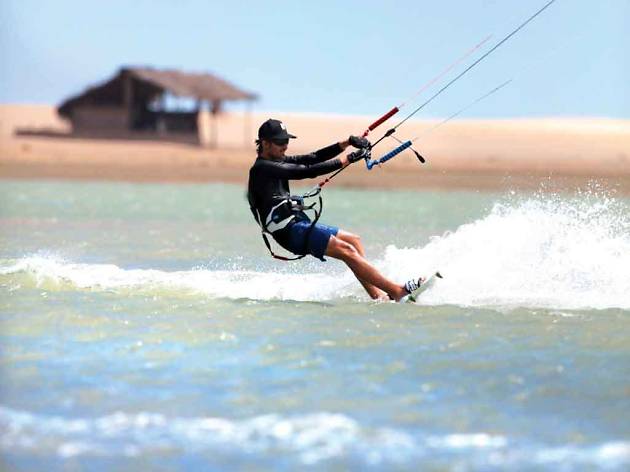 Kitesurfing in Kalpitiya
Want a wild ride over the lagoons? Kitesurfing in Kalpitiya will have your body careering, heart racing and adrenaline pumping!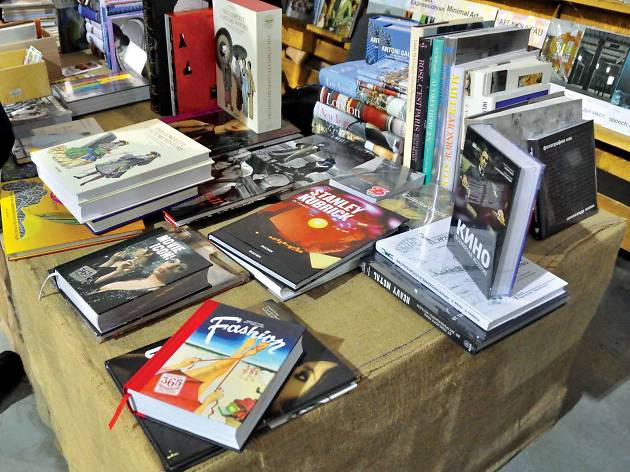 Colombo International Book Fair
The Colombo International Book Fair is September's must-attend event, when the written word is celebrated in the atmosphere of a massive social gathering.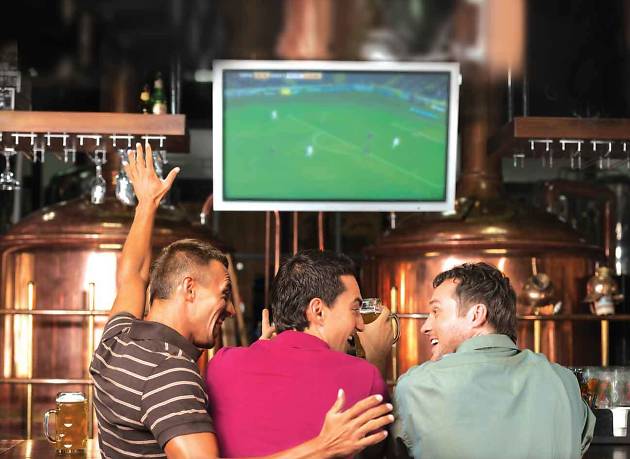 Visit the pub
With the thrilling limited over encounters between the Lions and Aussies and Premier League scheduled, sports fans cheer on into the night at Colombo's lively bars and pubs.