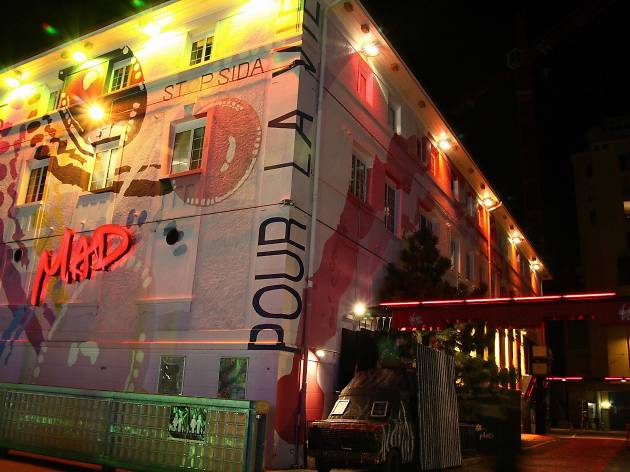 1/2
MAD club in Lausanne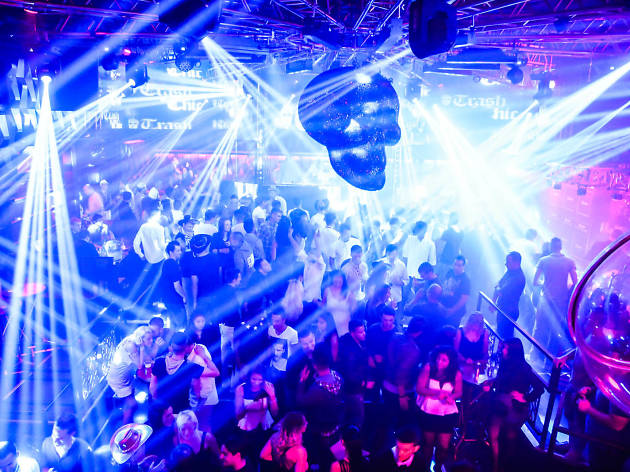 2/2
MAD club Lausanne
Revel 2015 away at Lausanne's brashest nightclub.
With its five levels and four dancefloors, Lausanne's immense MAD Club does New Year's Eve in big, brash, bruising style. It's certainly not for wallflowers, but if you're looking for a place to party in hedonistic fashion with other likeminded souls, the Flon-based former warehouse should fulfil your every need.
Pumping out the tunes at this year's event are Igor Blaska, Jerry Joxx, Frank C and Zach & Cedre on the main floor, while DJ Don Pepe, Mike Rodriguez, Tom Vibe and many more man the decks on the Urban and Latino House floor.