16 best things to do when visiting Festival del film Locarno
Discover some of Locarno's top things to do, with traditional drinks, hottest party spots and adventurous nature trails to explore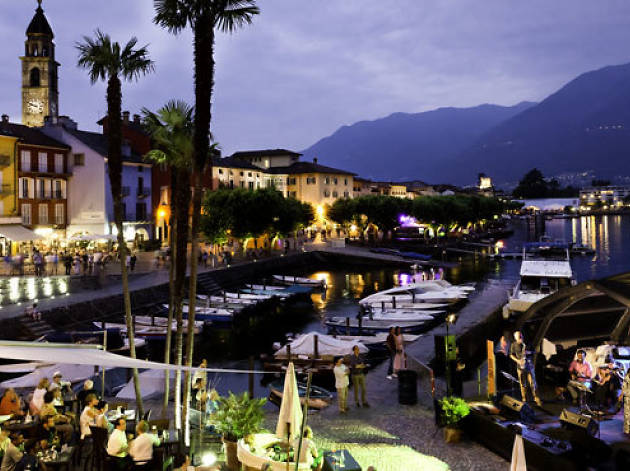 Make the best out of your 2016 Festival del film Locarno experience with our in-depth guide to Lake Maggiore and its activity rich valleys. Wine, dine, dance and shop, our list will have you discovering the region's most stunning vistas, restaurants and bars.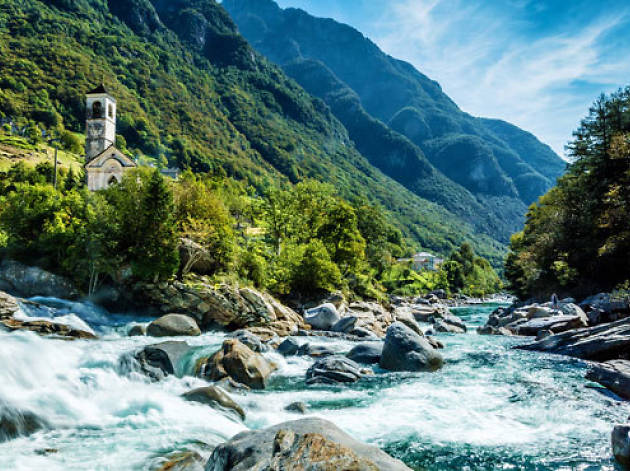 Swim in the emerald waters of Valle Verzasca
The iconic valley known for its luscious landscape and idyllic river. Head up to relax by one of the naturally-formed pool or hike up one of the six available trails to make your day even more memorable.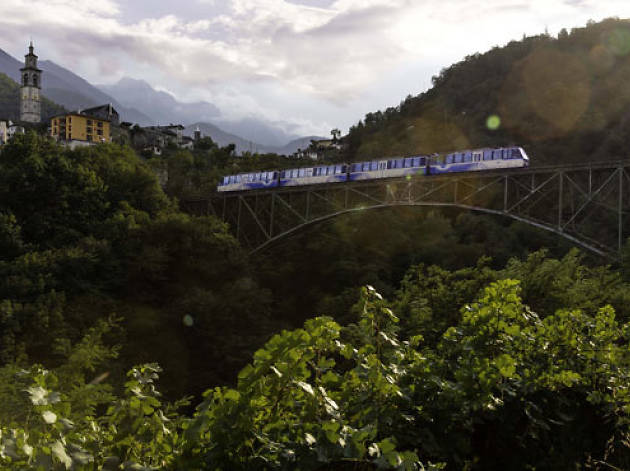 Ride the Centovalli railway
Also known as the Centovallina ("the train of a hundred valleys") and take-in the incredible views along the way. The journey begins in Locarno and ends in Domodossola (Italy), covering 60 kilometres in just under two hours.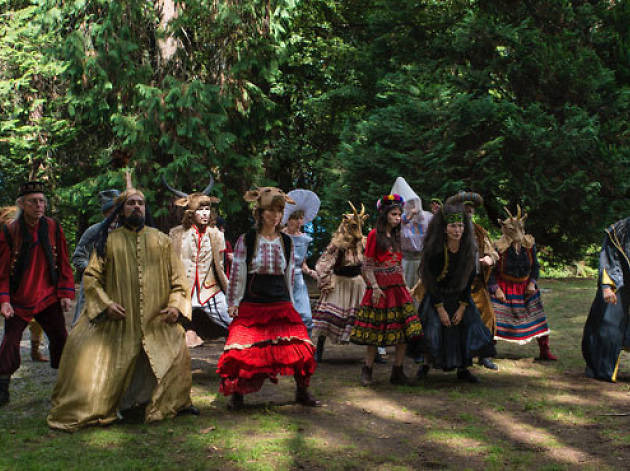 Enjoy an evening of immersive outdoor theatre
On Monte Verità, a hill above Ascona known for its long-standing creative tradition. This year, author Hanspeter Gschwend and his company present Sogni Di Un'Altra Vita ('Dreams of another life'), an experience of theatre, dance and live-music. Taking place 21 times over the summer, these evenings also include a visit of the Monte Verità park and a vegetarian feast for the audience.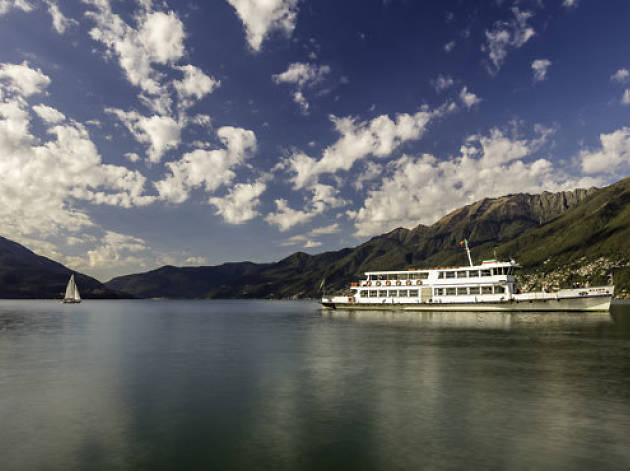 Take a cruise to the Brissago islands
Home to Canton Ticino's Botanical Gardens where subtropical plants from Asia, South Africa, Australia and the Pacific Islands flourish over 2.5 hectares, fostered by the mild climate and warmth stored by the lake's waters. Ferries depart regularly from Locarno, Ascona, Porto Ronco and Brissago.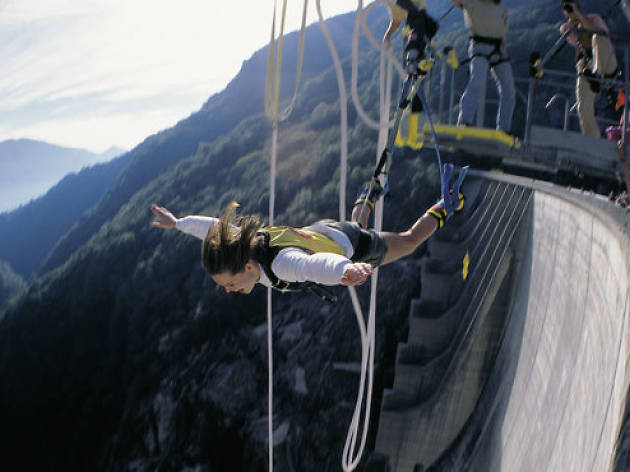 Those who have seen GoldenEye will remember Pierce Brosnan's epic 220-metre fall down the Contra dam, located at the top of Valle Verzasca. This incredible location is open to the public, making the immense adrenaline kick of bungee jumping like Bond available to all those who dare.
Read more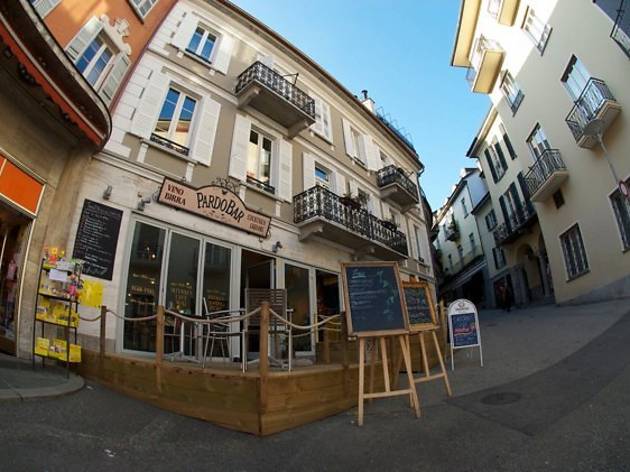 Drink a capiler, Locarno's oldest beverage
Made from venus hair fern, a local plant that nests itself between stones, lemon zest, coffee and sugar, this non-alcoholic drink was once enjoyed by Locarnesi on a daily basis. While a lot less common, it can still be found at Pardo Bar.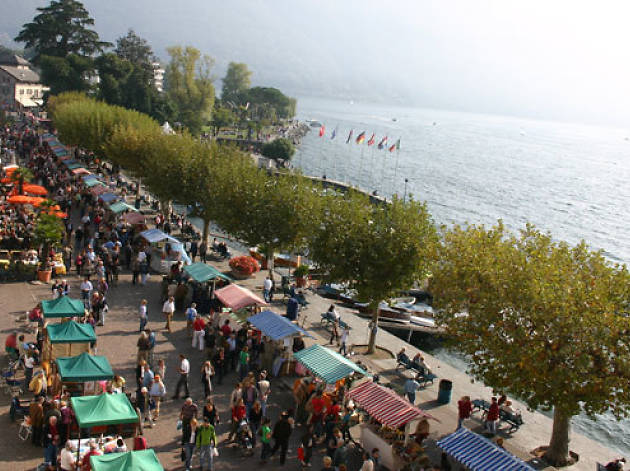 Stroll through the Ascona markets
Taking place every Tuesday along the lake, vendors will entice you with local delicacies and produce, arts & crafts, antiques, accessories and other regional specialties.
Walk across a 130m-high suspended bridge
Inaugurated just last year, this vertiginous tibetan bridge is guaranteed to make adventure fantasies come true for adults and children alike. It's located in Carasc, part of the neighbouring Sementina-Monte Carasso region.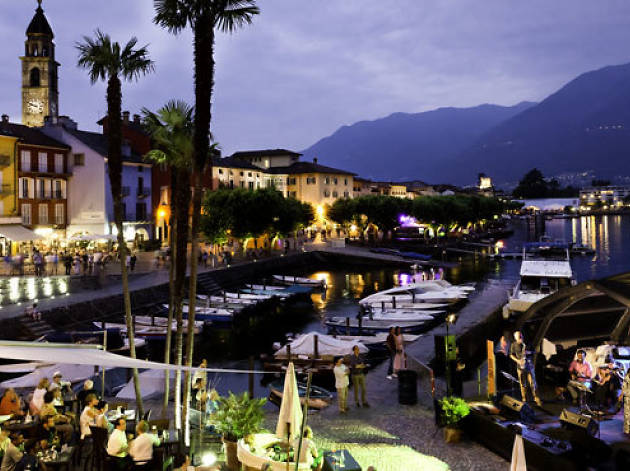 Sip a lake-side aperitivo while watching the sunset
The coast features a range of great addresses (Beach Lounge Ascona, Seven Sea Lounge, Sunset Bar at Lido Ascona, Blu Restaurant Locarno and many more) to ensure you can repeat this experience every day of your stay.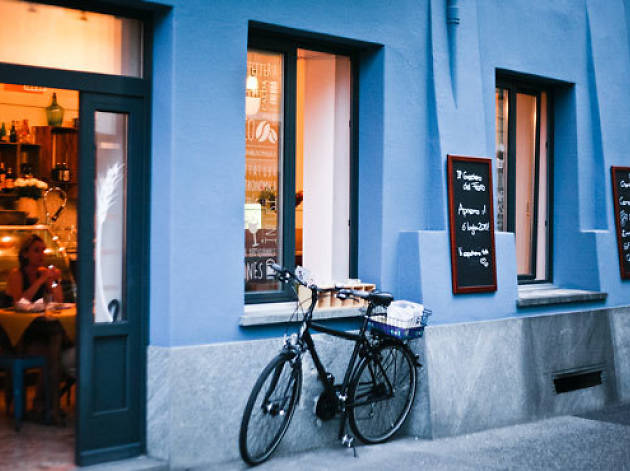 Enjoy a veggie meal in the old town
At his recently opened restaurant Il Guardiano del Farro, chef Nicola Rizzo surprised his guests with vegan and vegetarian cuisine. This quirky venue, overlooking Locarno's Piazza Sant'Antonio, is great for lunch and dinner as well as Saturday brunch.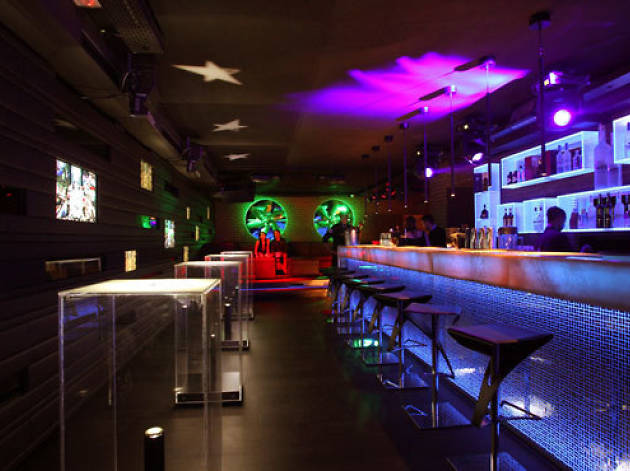 Dance until the sun rises
If you are looking for a fun night out, the region has plenty to offer. Ascona's Beach Lounge and Club Seventy7, as well as Vanilla Club in Riazzino welcome renowned deejays and artists every weekend and consistently have their guests dancing until the early morning.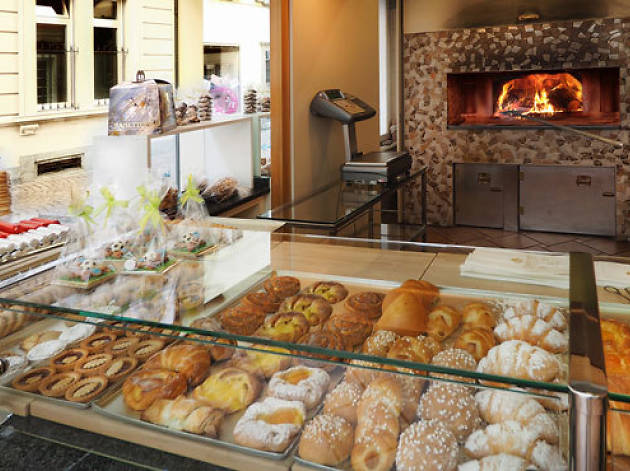 Taste Pasticceria Marnin's renowned pastries
Their famous panettone or mouthwatering Camelia-Locarno Praliné is highly recomended.
Explore the relationship between film and the visual arts
At the "Rotella and Film" exhibition, organised in partnership with the Locarno Film Festival, a retrospective exhibition celebrates the works Mimmo Rotella, one of the most prominent Italian artists of the last century. Through a chronological journey, the audience is made aware of links between the two mediums and parallels in techniques and contents in Rotella's work. This exhibition is taking place at the Casa Rusca museum until August 14th.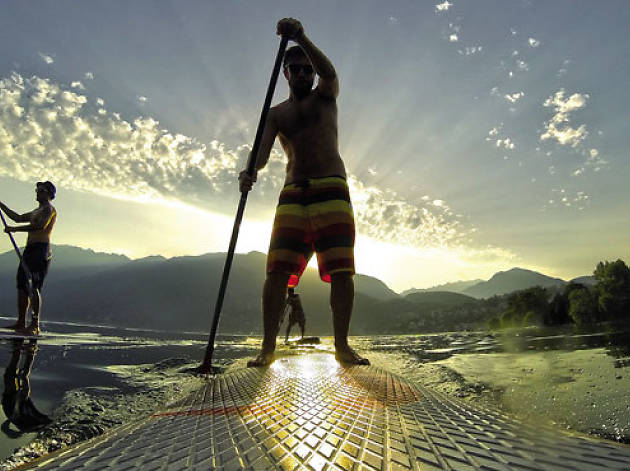 Test you balance on a paddle boarding
This trendy activity offers an unusual manner to discover Ascona from its waters while providing your body with healthy work-out (especially in its yoga version.)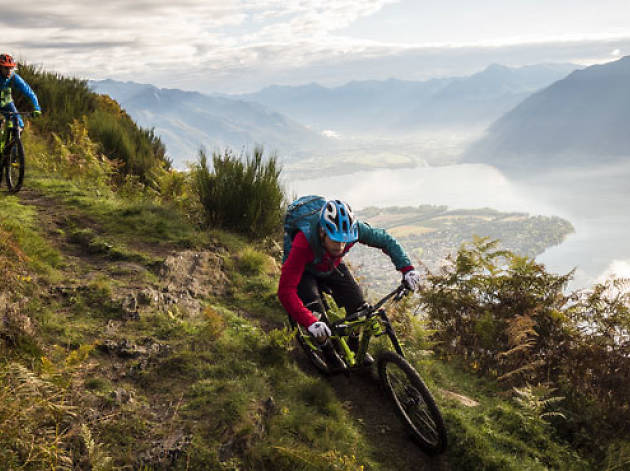 Pioneer the brand-new Alta Verzasca Bike trail
This newly inaugurated mountain-bike route allows its users to explore the Valle Verzasca from an unprecedented viewpoint. Technically simple and rideable in both directions, it can be enjoyed by the whole family regardless of skills and experience. Its arrival point is the village of Sonogno, worth visiting for both its House of Wool and the Val Verzasca Museum in hosts.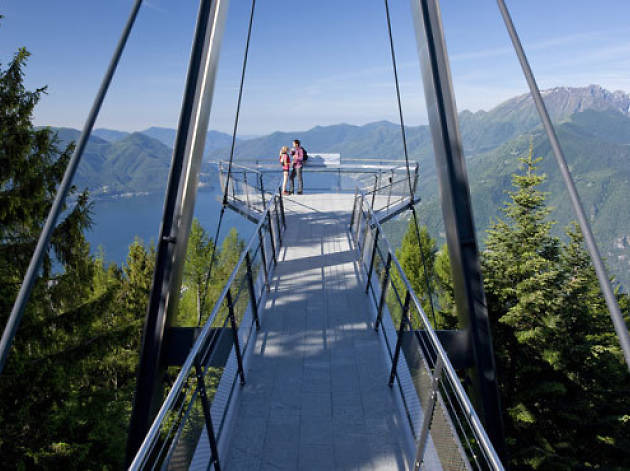 Let the panorama take your breath away
The Sacred Mount of the Madonna del Sasso is one of the region's top viewpoint for its panoramic scenery. This peak, home to a picturesque Sanctuary and its annex convent, is the destination of countless pilgrims every year and a candidate to UNESCO World Heritage recognition.
Discover more great things to do this summer