35 great reasons why Lausanne is the best Swiss city for a weekend away
Natural beauty, cool culture, romantic escapes – Lausanne has them all. If you're looking for something to do this summer then read our guide to the best things to do in Lausanne this season
Essential experiences for foodies
Plan your next visit to Lausanne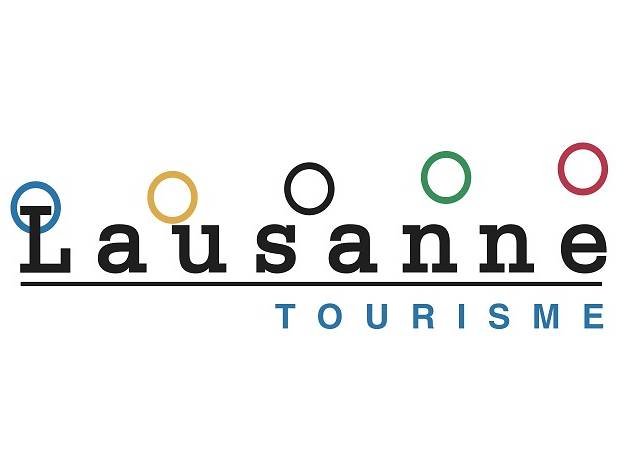 Plan your next visit to Lausanne, the Olympic Capital with Lausanne Tourism.

Or watch this fun, interactive video guide showcasing more great things you can do in Lausanne this summer.

Follow Lausanne also on Facebook, Instagram and Twitter to find more event tips, news, great photos and fun facts.

Get special packages and offers for hotels and experiences in Lausanne HERE.
Discover more about Lausanne
We run you through Lausanne's best cafés, coffee shops and tearooms.
Read more
Whether you're looking for coffee and pastries in a café, a posh Sunday brunch, or a hangover curing fry-up, we've rounded up our favourite options.
Read more