Livigno Alpine Resort - discover this unique winter wonderland
Discover the unique experiences and breathtaking style of this stunning Alpine resort. In association with the Livigno Tourist Office.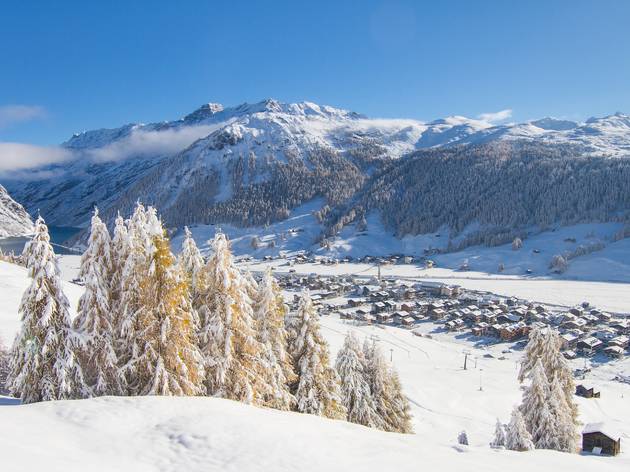 1/7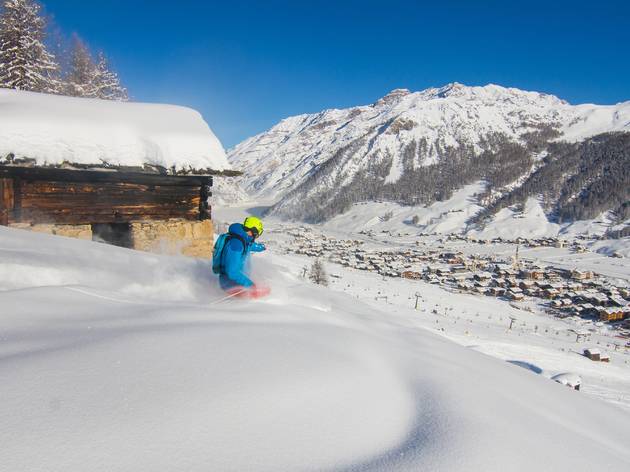 2/7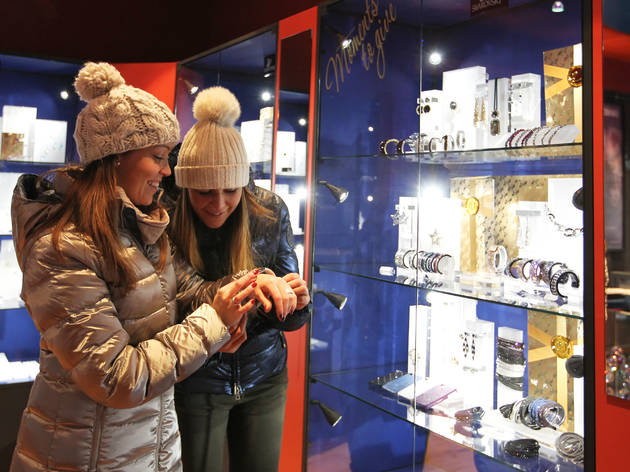 3/7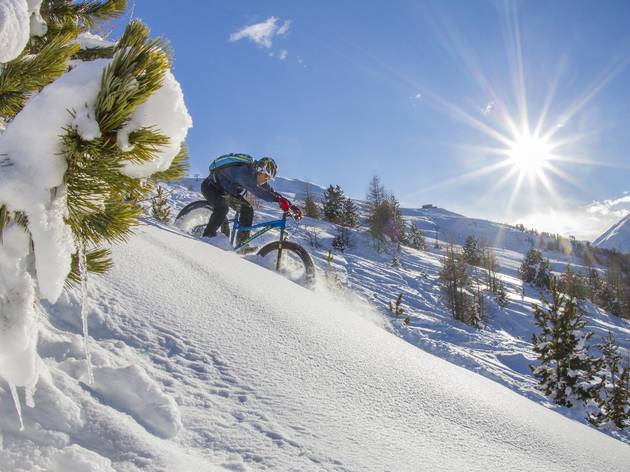 4/7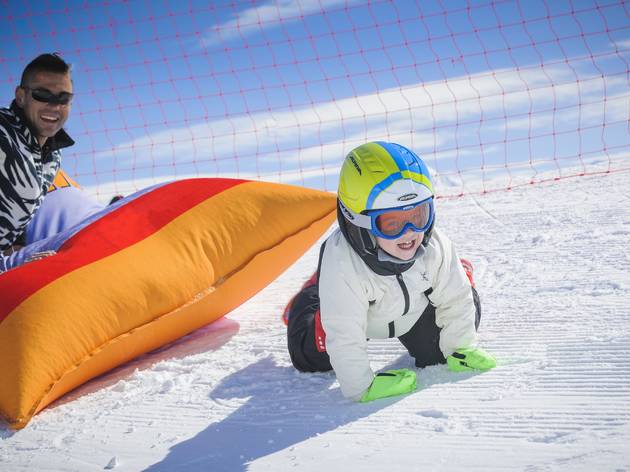 5/7
Michele Galli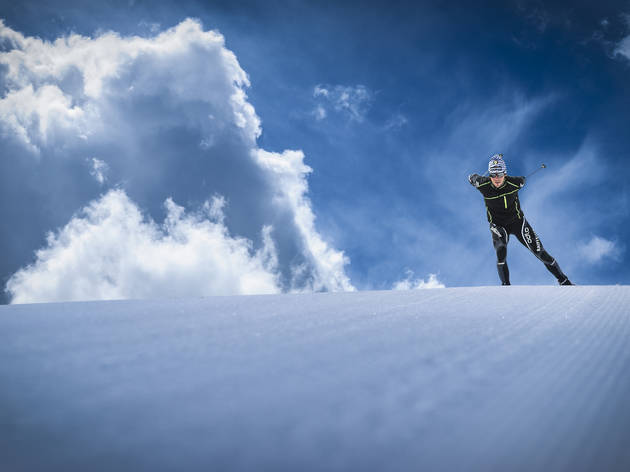 6/7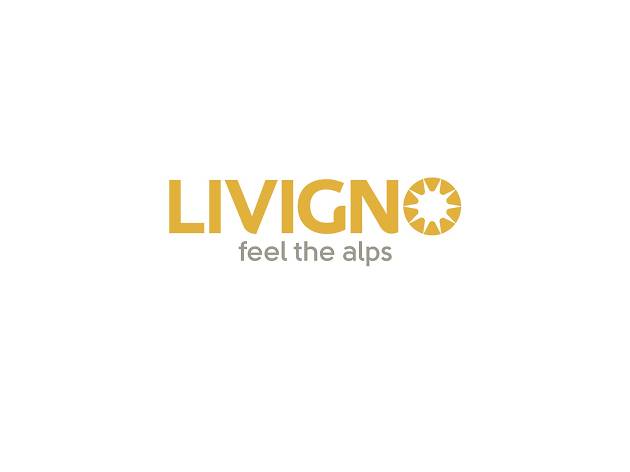 7/7
SPONSORED FEATURE
Located just over the Swiss border in the Italian Alps, Livigno offers a range of ski and active pursuits and unique experiences, as well as great shopping and style.
Livigno is situated 1,816 metres above sea level and usually gets great snow from November to March although, if necessary, sophisticated snow-making equipment can artificially generate up to 80 per cent of the snow on the slopes.
We've partnered with Livigno Tourist Office to showcase some of the best things to do in the resort this winter season.

This winter Livigno will host a giant playground made of snow for the entire ski season. Kids will love building snowmen and sledding. Plus, it's the the perfect spot for that "winter wonderland" family photo.
Read more
Livigno hosts a magical Christmas market where you can enjoy the festive atmosphere, have a hot chocolate or mulled wine, and meet Santa Claus.
Read more
This cross-country ski race attracts more than 800 athletes from all over the world. Part of the prestigious international circuit Visma Ski Classic, this is the event that opens the winter season in Livigno.
Read more
The World Rookie Tour sees young snowboarders compete against each other in Livigno's Mottolino snowpark. It's the most most important contest dedicated to under 18 categories in the sport.
Read more
Don't miss this festival devoted to all things freeride in Livigno - with demos, training sessions, guided tours, heliskiing and more.
Read more
Discover more about Livigno
Make the most of your stay in Livigno this winter. When you book a minimum stay of 4 nights in a hotel or 7 nights in one of Livigno's ski-pass-affiliated apartments, you'll recieve a free ski pass.



Read more
Also this season, Livigno has two family weeks where a child up to the age of 12 accompanied by two paying adults gets free accommodation, a ski pass, ski rental and lessons. A second child up to 12 qualifies for a 50 per cent discount. The family weeks are 23-30 January 2016 and 19-26 March 2016.
Read more