Australian Life Photography Competition
Entries are now open for Art and About's $10,000 photographic contest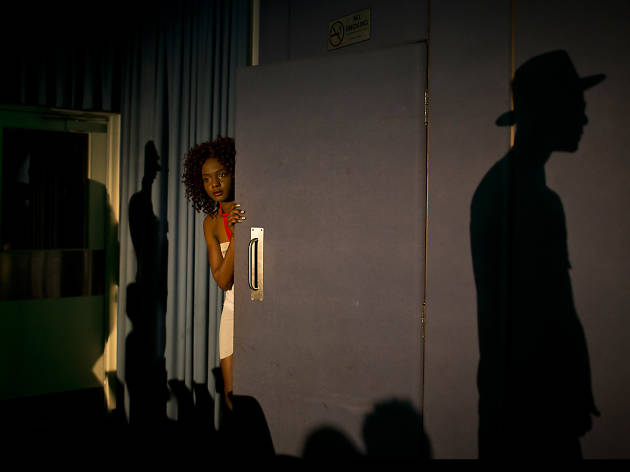 Professionals and amateur photographers alike are invited to enter Art and About Sydney's Australian Life competition.
Forget the clichés and the icons. Art and About are looking for images from across the country that present an intriguing side to the nation. They're looking for everyday occurrences, unusual moments or places, diverse cultures or subcultures, celebrations or rituals, or extraordinary environments.
Photographers can submit their large-format, landscape-format images via the entry form on the website. Entries are now open and close at midnight on Friday July 29, 2016. Twenty finalists will be chosen and exhibited in Hyde Park from September 15 to October 9 and the winner of Australian Life will receive a $10,000 prize.