Where to get oysters for a dollar
Treating yourself doesn't have to cost an arm and a leg when you hit up these one-dollar oyster specials around town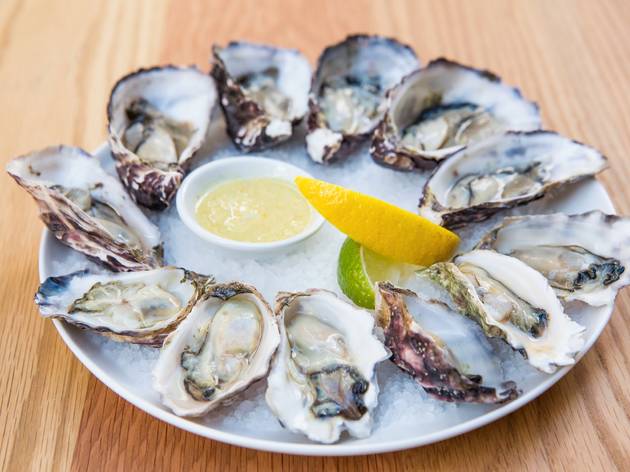 There's something frightening about cheap seafood. But also, something irrisistable. Don't worry, we've safety checked all these shuck-houses to ensure that you'll be safe as you save. Dig in.
Where to get $1 oysters in Sydney
Save me more!
There's a host of restaurants around Sydney serving up tasty food at prices that won't leave your wallet empty.
Read more