Zeta Bar becomes a summer oasis
Get a frozen Belvedere vodka popsicle and $1 oysters and beat the heat this summer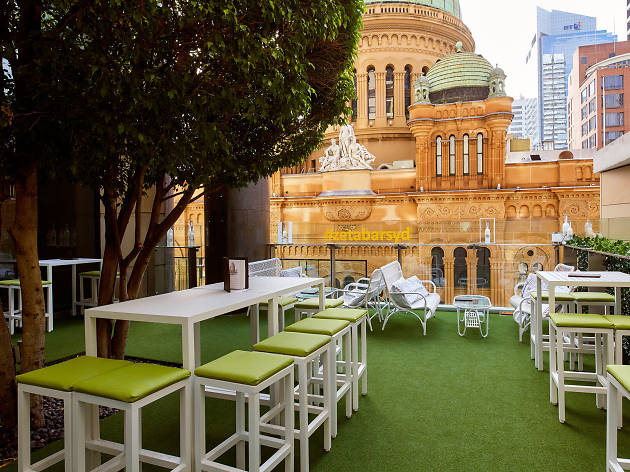 Zeta Bar at the Hilton Sydney is offering a tasty way to stay cool this summer. Zeta's rooftop has been transformed into an oasis serving ice-popsicle cocktails for the duration of summer.
The $15 popsicles have been made with premium Belvedere vodka for a refreshing and modern twist on classic cocktails. The icy treats come in three flavours: a citrusy Sgroppino, an orange and raspberry Americana, and an Espresso Lollypop.

Additionally, every Tuesday evening will see the One Buck Shuck event, with $1 and $2 oysters available from 6pm till sold out. Natural oysters are $1; cucumber and mint oysters are $2; and oysters with ponzu soy, chilli and ginger are $2.