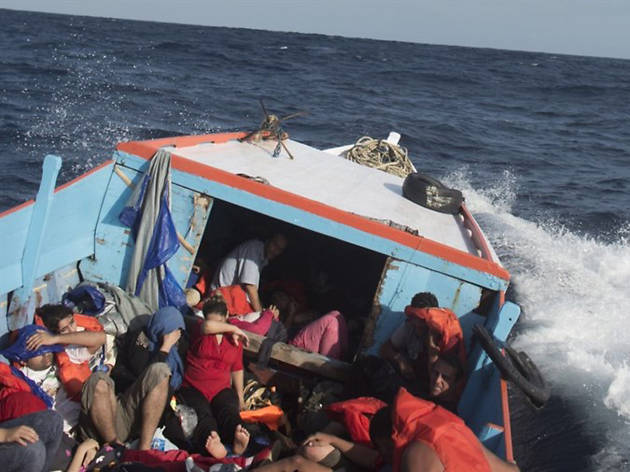 The impact of Australia's offshore detention policies are presented in a gut-wrenching documentary
This sobering and enraging documentary exposes the inhumane conditions under which the government is holding asylum seekers captive.
Former prime minister Malcolm Fraser gave one of his final interviews to the makers of this film, alongside asylum seekers who have spent time on Nauru and Manus Island.
Directed by Oscar winner Eve Orner, Chasing Asylum is being promoted as 'the documentary the government doesn't want you to see'.

Orner will appear in conversation with Margaret Pomeranz after the screening. It promises to be an evening at the movies nobody is likely to forget any time soon.