ATYP School Holiday Drama Workshops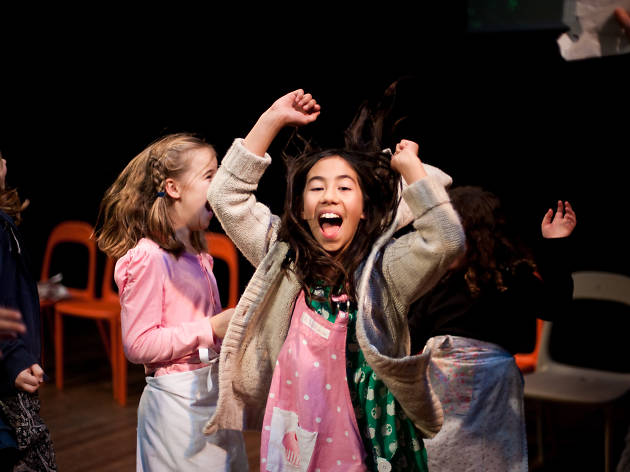 1/3
2/3
3/3
[Sponsored] Fuel your kid's creativity these winter school holidays
The Australian Theatre for Young People (ATYP) hosts super fun drama workshops every school holidays, designed to get kids out of the house and fuel their creativity. With different group classes aimed at all ages, from little ones in kindergarten right up to older teens in high school, the workshop teaches hands-on skills that include acting, singing, writing, comedy, playtime, imagination, short film making and movement.
Little drama queens and kings can further their theatrical talents with a week of playful acting in boring land (it won't be boring after they're finished though). There's also workshops where kids can create their own zany castle characters, star on their own television news show, get sleuthing and learn about the mystery genre, produce their own scary movie and prepare them for screen tests.
Find out more about ATYP Winter School Holiday Drama Workshops.