Music and nightlife
Your guide to live music and nightlife in Sydney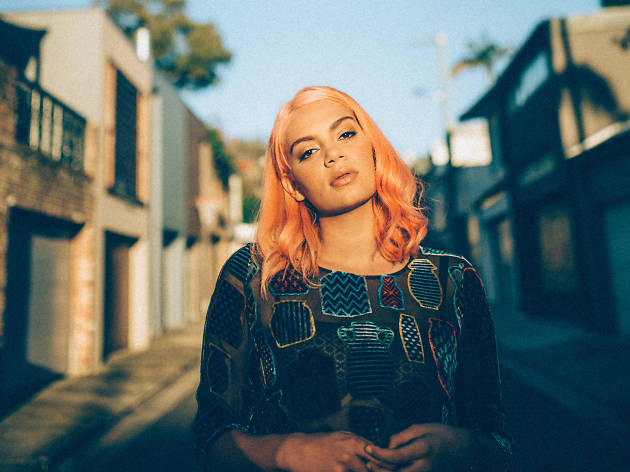 Deadly songs about Australia
From the infectious pop of Jessica Mauboy to the hard-hitting activism of Dispossessed, contemporary Indigenous musicians have permeated the Australian music industry with unmistakeable sounds and cultural impact. Many of the songs heralded as 'Ozzie Anthems' are written by Aboriginal and/or Torres Strait Islander people, and many of those songs also convey the political, social and historical injustices of our country's history. This month, with guest editor Emily Nicol, Time Out wanted to celebrate the richness and diversity of Indigenous Australia through the locals who live and work here and interviewed 23 Deadly Sydneysiders. We also wanted to dive into the vitality of Indigenous music. So, what makes a song 'deadly'? We asked some of our deadliest musicians and performers to nominate ones they believe make the cut.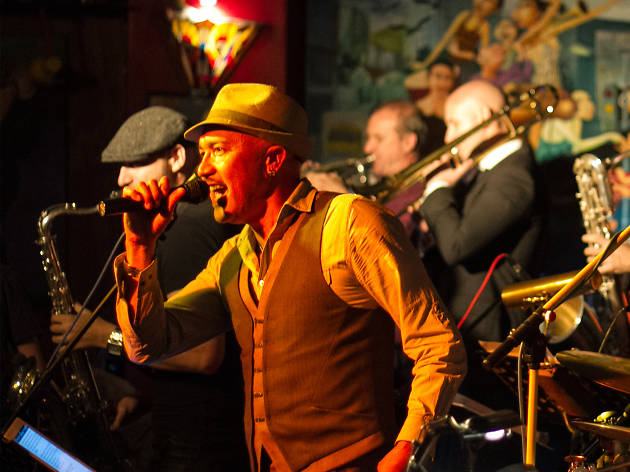 Where to see free live music every night of the week
Liven up your Tuesday with some old school funk or or get yourself through hump day at a mid-week gig. Whatever night you choose, there's plenty of free live concerts every night of the week to get you groovin', right across the city and its surrounds.
Your guide to Sydney's music scene
Your guide to Sydney nightlife