107 Objects Makers Market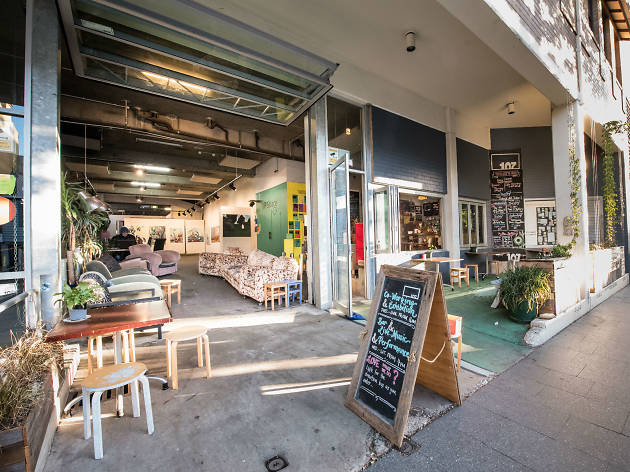 Give the chaotic malls a miss and browse local art and design products at this two-day market in Redfern
If you truly want to support local makers as you shop for Christmas gifts, this two-day market in Redfern is bringing together artists and creators from the volunteer-run website 107 Objects, which ensures at least two thirds of the proceeds go directly to the maker.
The afternoon-to-evening markets will feature 20 stallholders across the weekend – some will be there on both days, others will showcase for one day only– including jewellery maker HooDooLouLou, who handcrafts minimalist sterling silver accessories; Australiana illustrator Natasha Michels, who is one half of Halcyon Daze Zines; and Live Softly, who employ disadvantaged people in Nepal to help make their laptop cases.
There'll also be cute, luxe socks from SOCC socks; watercolour illustrations and kooky greetings cards from Studio KaKa; and Sunday Francis, who rework recycled metals into jewellery with a queer bent.
It's free to check it out – and there'll be a party atmosphere with music from FBi Radio DJs and beers from Yulli's.