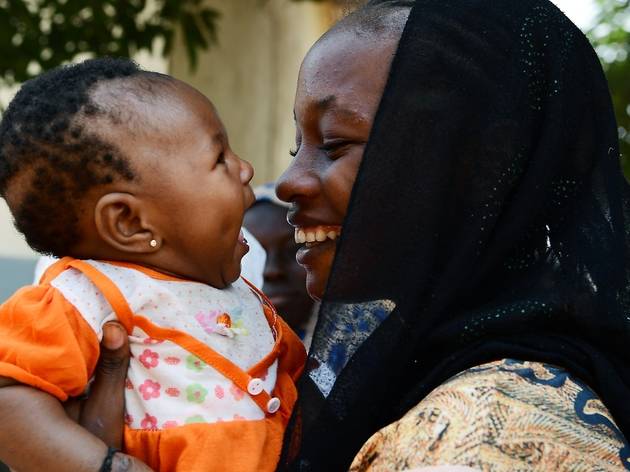 1/5
Photograph: Supplied/© UNICEF/UN0422233/Dejongh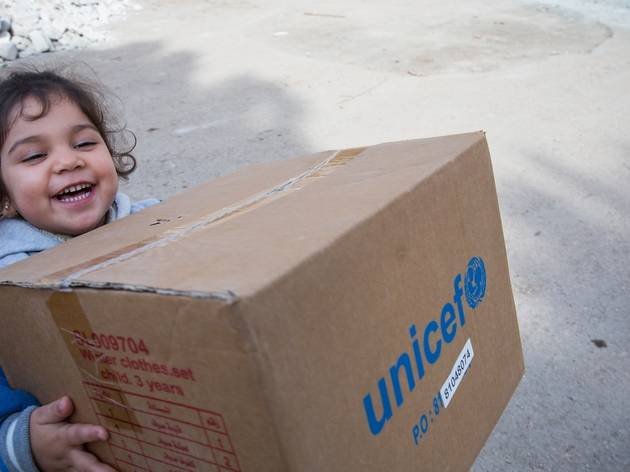 2/5
Photograph: Supplied/ © UNICEF/UN0155581/Penttila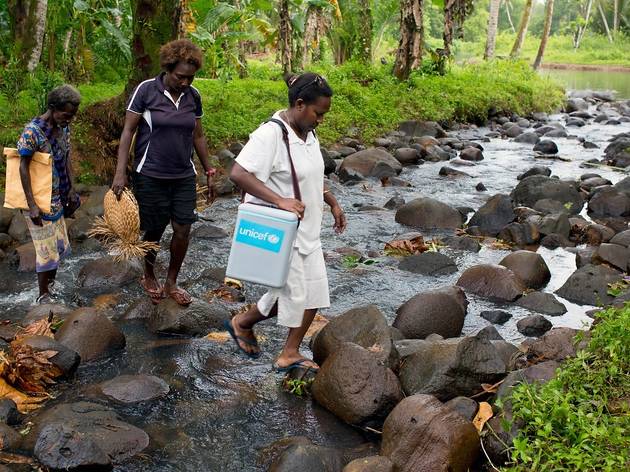 3/5
Photograph: Supplied / © UNICEF/UN0292490/Holt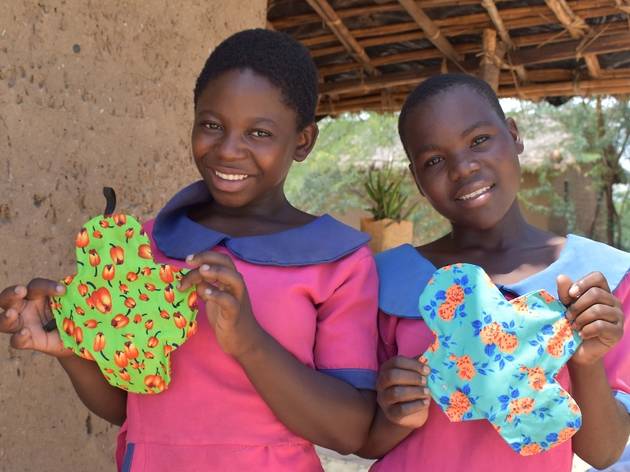 4/5
Photograph: Supplied/ © UNICEF/UNI311742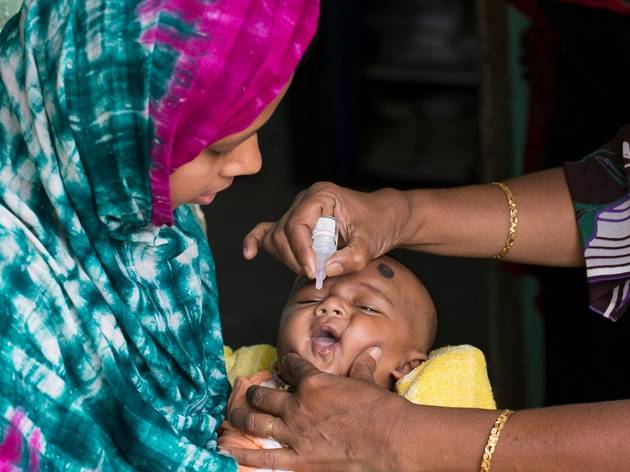 5/5
Photograph: Supplied/ © UNICEF/UN0357618/Mawa
Give a UNICEF Mother's Day gift and make a real difference
Filled with love and lasting impact, these thoughtful gifts will make Mum proud
Whether your mum lives around the corner or across the world, this Mother's Day you can send her a prezzie that radiates goodness in just a few clicks.
UNICEF Australia's Inspired Gifts provide crucial aid to children living in areas affected by poverty, conflict or natural disaster. Each time a 'gift' is ordered, real supplies like vaccines and food are shipped to children and families around the world, straight from suppliers and UNICEF's warehouses in Copenhagen.
The Mother's Day Vaccine Pack ($89) contains 140 live-saving vaccines that will ensure babies are protected from whooping cough, diphtheria, tetanus, polio and rotavirus. At a time when immunisation programs around the world are hampered by pandemic barriers, support for this work is more important than ever.
Other gifts include Dignity Pads ($65) – reusable menstrual pads that empower girls to continue their lives and education with confidence all year round – or the powerful Mum-to-be Bundle ($322), which holds all the medicine, soap and midwifery supplies needed to keep 20 mums and their bubs safe during pregnancy and birth. There are more than 20 different presents to choose from, starting at $42.
After you make a purchase, supplies are sent in as little as 72 hours to wherever they're needed most. Meanwhile, your recipient will receive a personalised card telling them about the incredible impact their gift will have on others. Choose between a good old fashioned card in the mail (order by April 26 to ensure on-time delivery), a print-at-home PDF or a snazzy e-card.
Finding a meaningful gift is no easy task, especially if you're prone to frantic last-minute dashes to the shops. Consider something different this year, one that takes only a few minutes yet will make a lasting difference, and leave your mum feeling warm and fuzzy inside too.