Where to buy Time Out
Where to get your hands on the ultimate guide to the city and all the best eats, drinks, art, theatre, parties, events and festivals in Sydney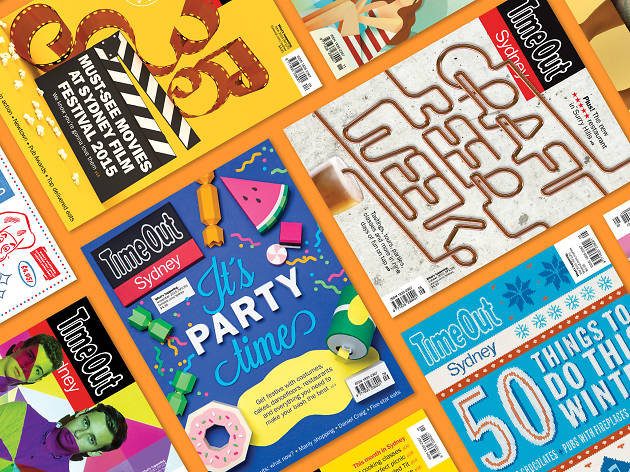 Sick of trawling the streets, endlessly, sleeplessly looking for the latest issue of Time Out? Well rest easy, chums – below are our crib notes to those specialist stores that will fulfil your need. Time Out is also sold in all good newsagencies.
If you're interested in stocking Time Out, or would like to know your closest newsagent that stocks the mag, please email: marketing@au.timeout.com. You can also subscribe and have the magazine delivered to your door.
It always makes a difference when a bookstore chooses its stock with care, and Ariel has been a Paddington landmark since 1985 thanks to their knowledgeable staff and superb selection of quality titles.
Read more
It's got everything - classics, art books, pulp, textbooks, children's and loads more - plus a new range of Japanese language texts, a massive collection of manga and collectables and DVDs.
Read more
Need some new tunes?
We know that Spotify and itunes gives us access to vast amounts of music at the click of a button, but there's something wonderful about going out and purchasing a physical album, taking it home and playing it to death. Here are the places you can still indulge in the old ways of comsuming music - your ears will thank you.
Read more