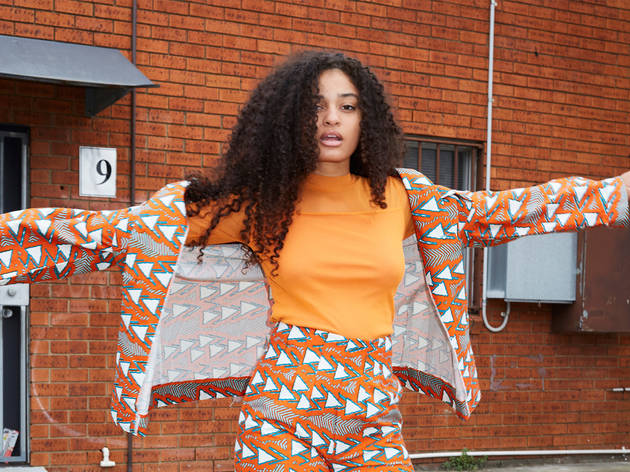 1/12
Photograph: Supplied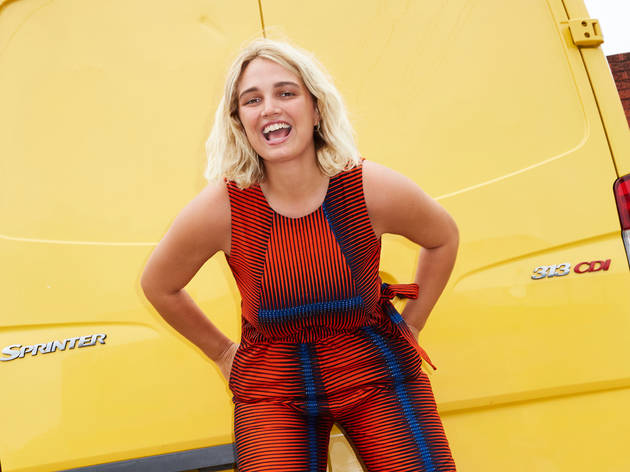 2/12
Photograph: Supplied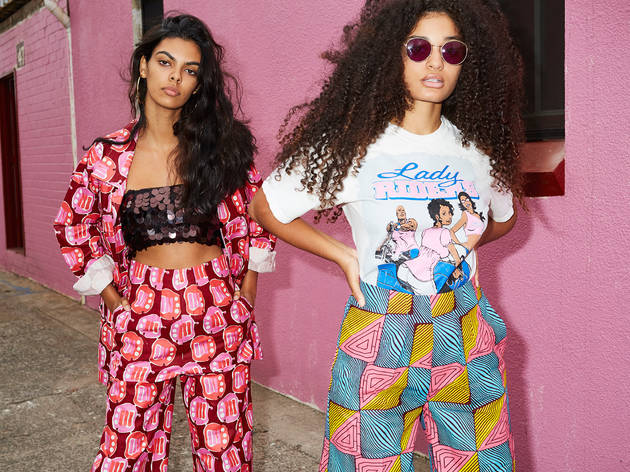 3/12
Photograph: Supplied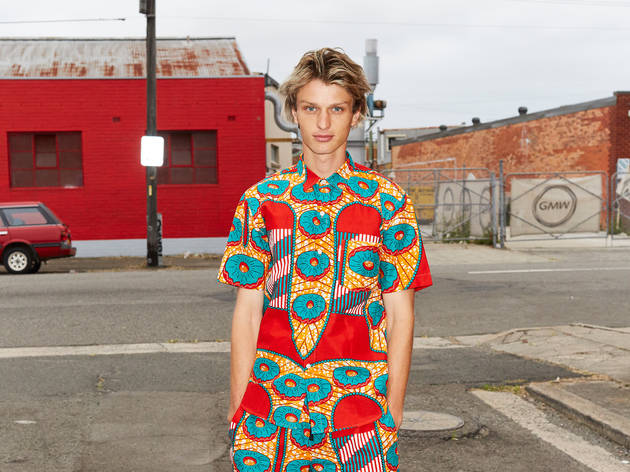 4/12
Photograph: Supplied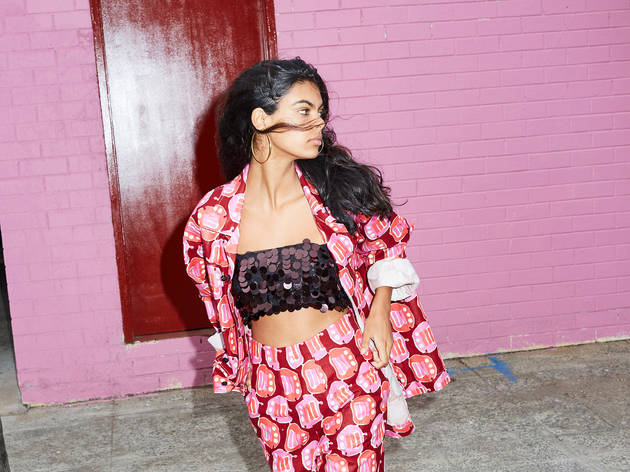 5/12
Photograph: Supplied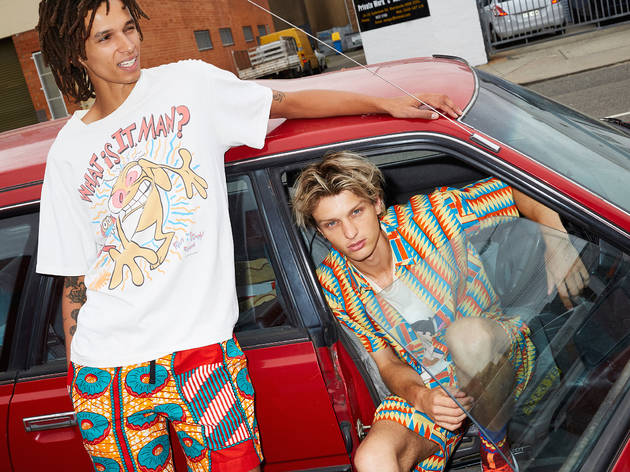 6/12
Photograph: Supplied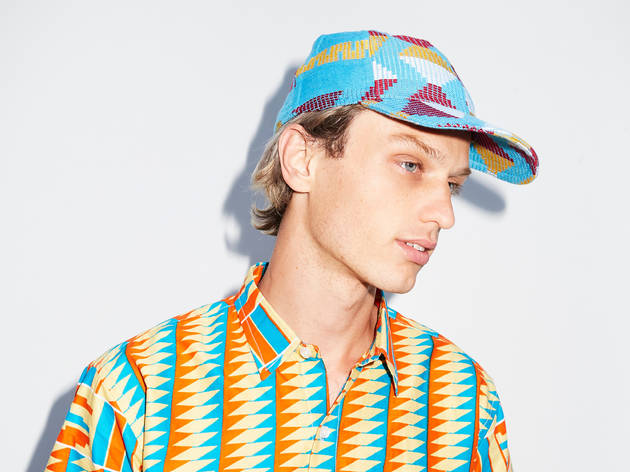 7/12
Photograph: Supplied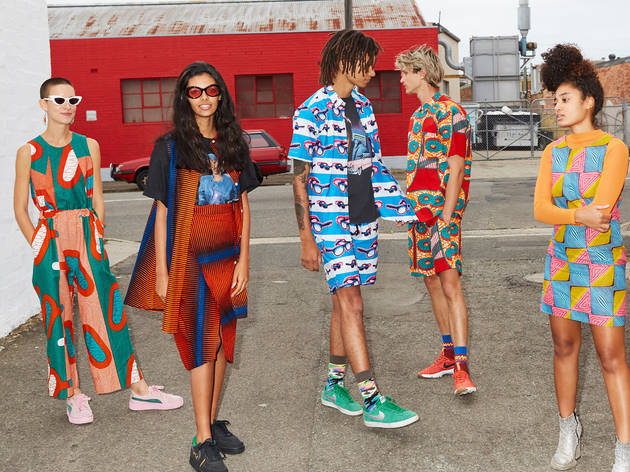 8/12
Photograph: Supplied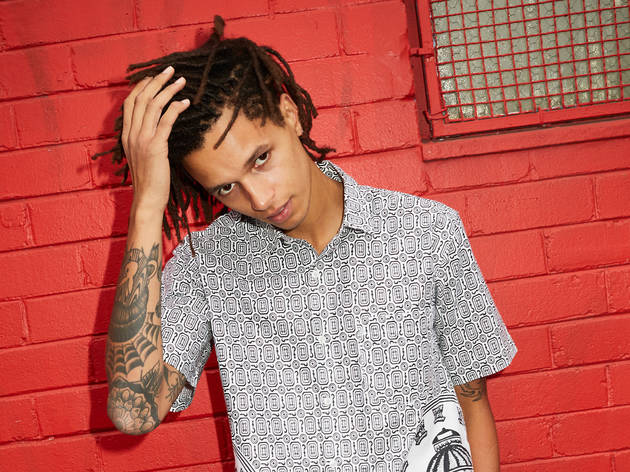 9/12
Photograph: Supplied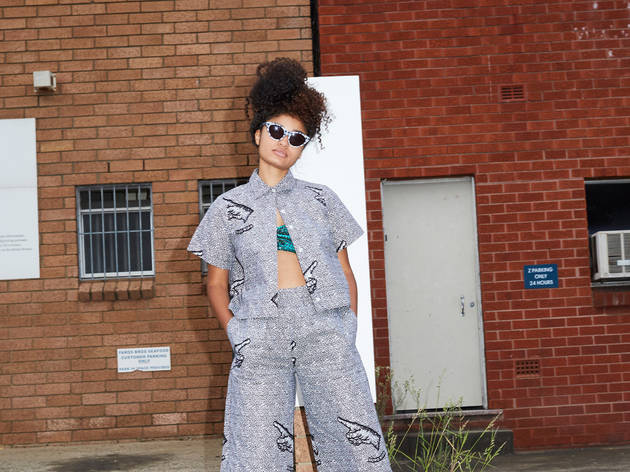 10/12
Photograph: Supplied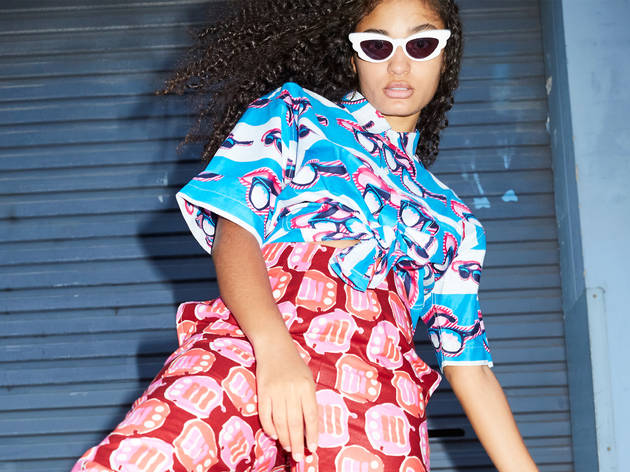 11/12
Photograph: Supplied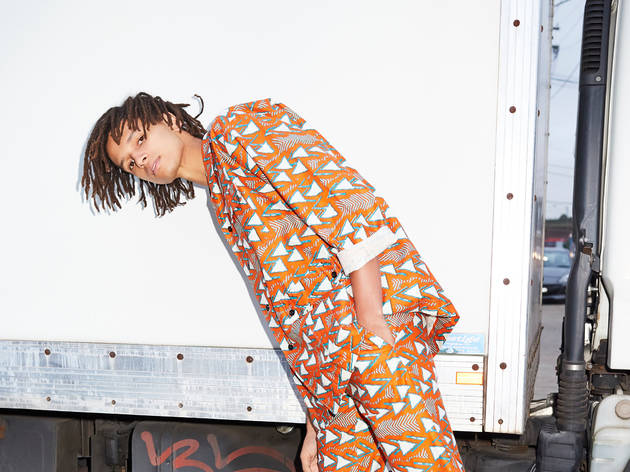 12/12
Photograph: Supplied
Socially responsible clothing line Yevu is back in Sydney with an IRL pop-up store for 11 days only
Yevu is an ethical clothing brand spearheaded by Sydney local Anna Robertson, who employs tailors and seamstresses in Accra, Ghana. The styles are always colourful and creative, using limited edition West African wax prints and textiles that range prawns to bulldog clips and prayer hands.
"Every time I go back to Ghana the new designs and prints I find are just overwhelming," says Robertson, who tells us that 'yevu' is an Ewe word that translates to 'crafty dog' and is liberally used to mean 'foreigner'.
Robertson is supporting development in Ghana by creating employment opportunities, supporting small businesses and providing a fair income for her staff. Around 70 per cent of Yevu's staff is female. "Providing jobs to women has a much wider beneficial effect on families and communities," says Robertson. "They're highly skilled, intelligent, incredible women."
Yevu's newest selection of prints will be available in store (and later online) at 17 Oxford Street, by Palace Verona Cinemas. The pop-up shop will include archive pieces as well as new stock, including men's, women's and children's clothing, plus accessories.