Bastille Day at the Winery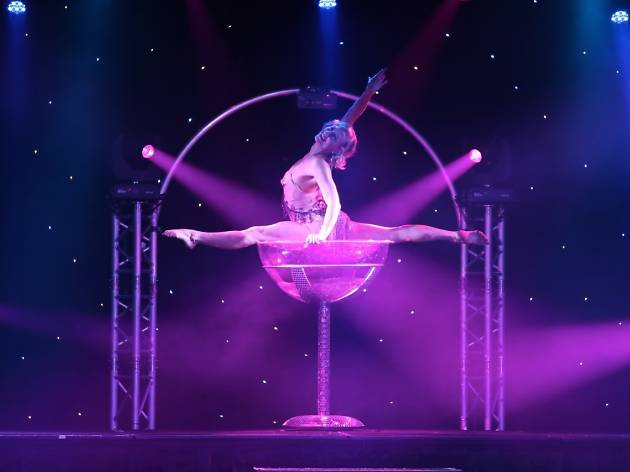 Kick back with fondue, Champagne and Can Can dancers in the heart of Surry Hills
Fondue, Champagne and Can Can dancers: what's not to love about a Bastille Day party? If you're looking to take your love of all things French to the next level, then grab your tickets to the Winery's comprehensive version in Surry Hills.
The Winery's Bastille Day Celebration will be a très bon commemoration of the French way of life. Expect three hours of French-inspired canapés (including a cheese station and chocolate fondue – mon dieu!) as well as free-flowing Veuve Clicquot champagne and other beverages inspired by la vie Française.
Entertainment wise they've got Can Can dancers, a Champagne glass act, feather fan dancers and great tunes from the party-starting crew at Martini Club.
Tickets are $150 a head, but lucky Time Out readers can use the promotional code 'MERCI' to receive 25 percent off full price tickets. Grab yours here.