Griffin Theatre Company's The Homosexuals, or 'Faggots'
Expect laughs and gasps at this provocative farce on sexuality politics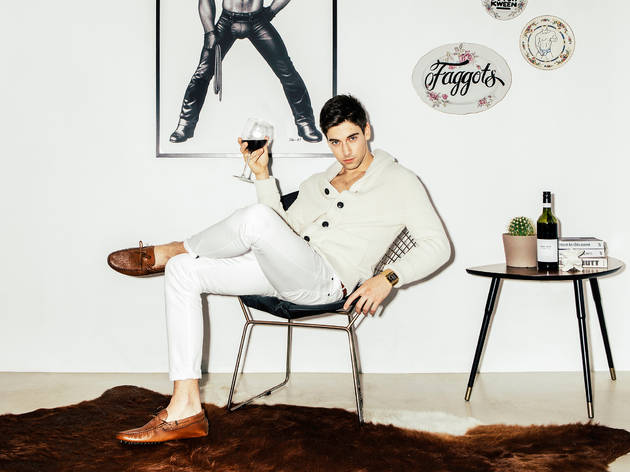 Australian playwright Declan Greene (of Melbourne-based queer theatre group Sisters Grimm) has written a provocative new satirical play. Set in Potts Point on Mardi Gras night, The Homosexuals ventures where many fear to tread and asks some extraordinarily difficult questions of Greene's own community: White Gay Men.
How was marriage ordained as the number one LGBTQIA issue of our time? Why do some colours in the rainbow flag get to shine brighter than others? And when was it, exactly, that gay men stopped throwing bottles and started buying Prosecco?
Lee Lewis directs a cast including Mama Alto, Simon Burke, Simon Corfield, Genevieve Lemon and Lincoln Younes. Playing at the Stables Theatre, Kings Cross from March 17, The Homosexuals is bound to have audience members of every persuasion talking. Tickets range from $35 to $55.