Hemp Health and Innovation Expo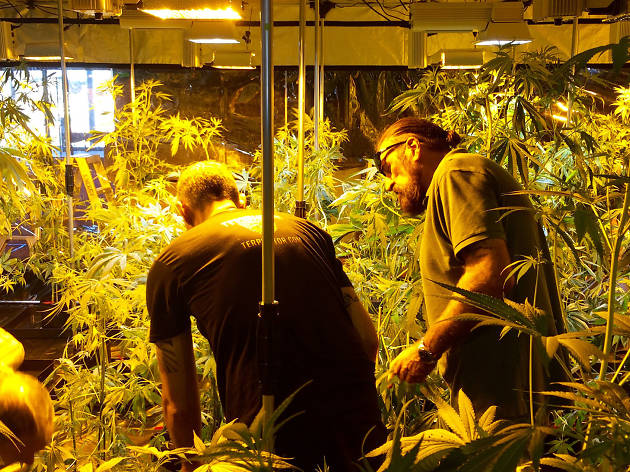 Australia's largest hemp and cannabis event is coming to Sydney
Held over two days in May at the Exhibition Hall at Rosehill Gardens Racecourse, the Hemp Health and Innovation Expo and Symposium (or HHI) will explore all aspects of hemp and cannabis and their uses.
Showcasing everything from hemp fibres, clothing, bedding, beauty and health products to medicinal cannabis products, building materials and hydroponic equipment, the HHI will bring together industry leaders and hemp experts with avid hobbyists and those just getting familiar with hemp and its by-products.
The biggest event of its kind in the country, HHI 2017 will feature the largest ratified hemp crop in the Southern Hemisphere, interactive activities for all ages, and more than 80 exhibitors, as well as the 2017 Symposium, which will see doctors, activists, scientists, farmers, business leaders and patients from all around Australia and the world converge in Sydney.
Tickets are available on the gate across the weekend, as well as on the website.