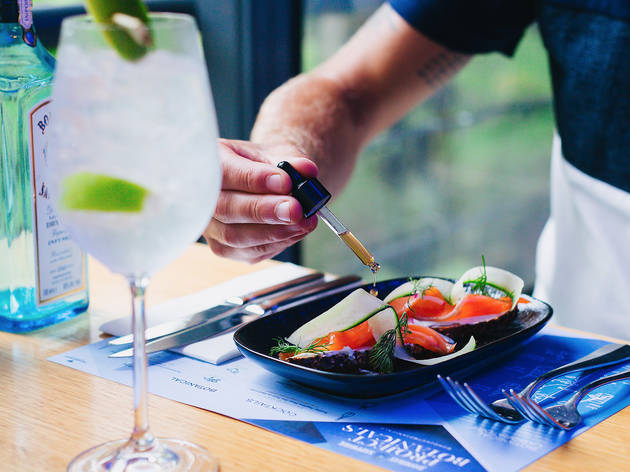 1/18
Photograph: James Ambrose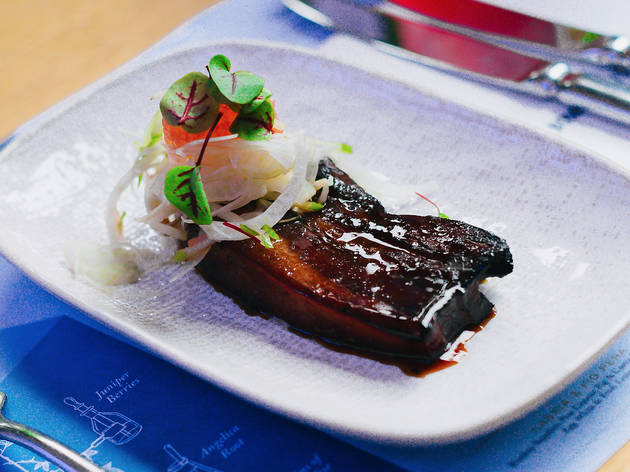 2/18
Photograph: James Ambrose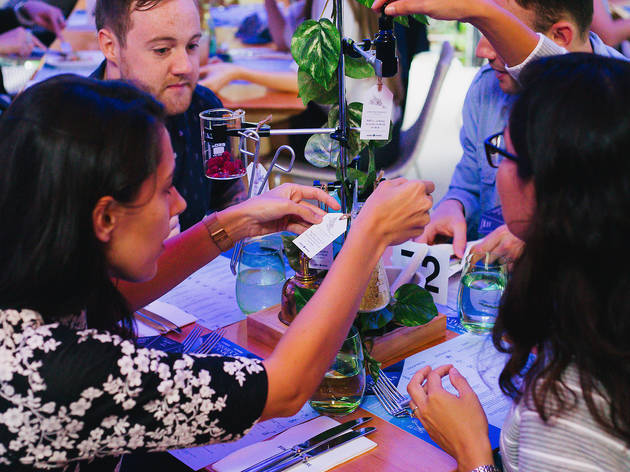 3/18
Photograph: James Ambrose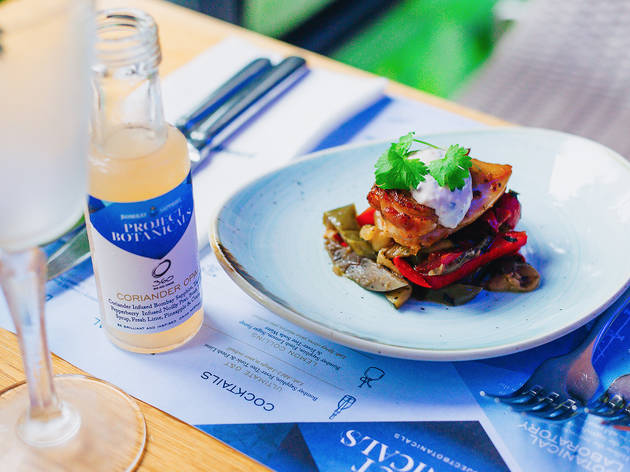 4/18
Photograph: James Ambrose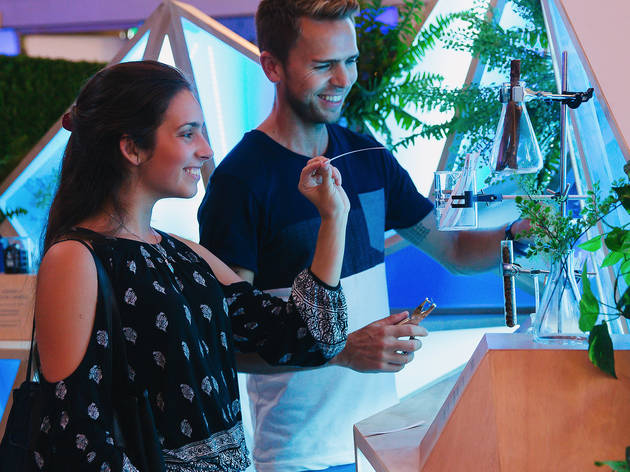 5/18
Photograph: James Ambrose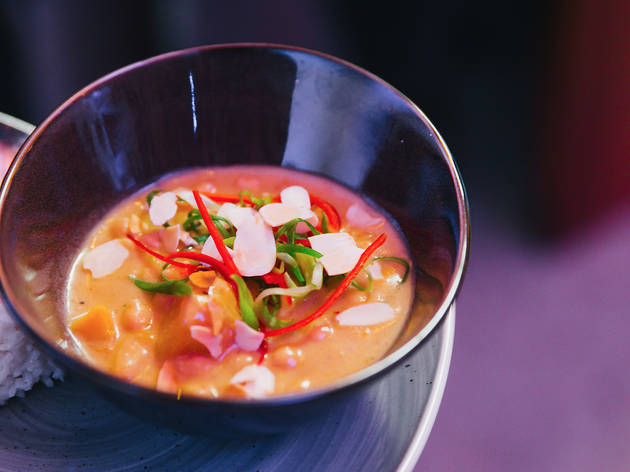 6/18
Photograph: James Ambrose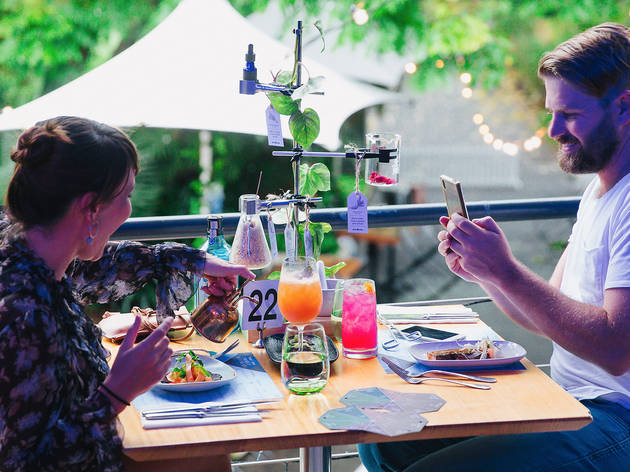 7/18
Photograph: James Ambrose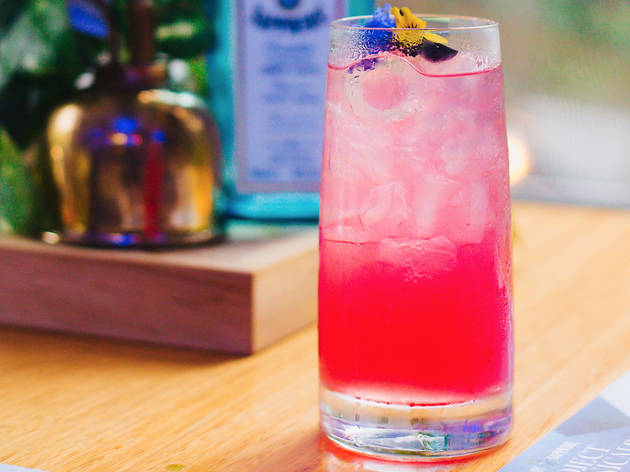 8/18
Photograph: James Ambrose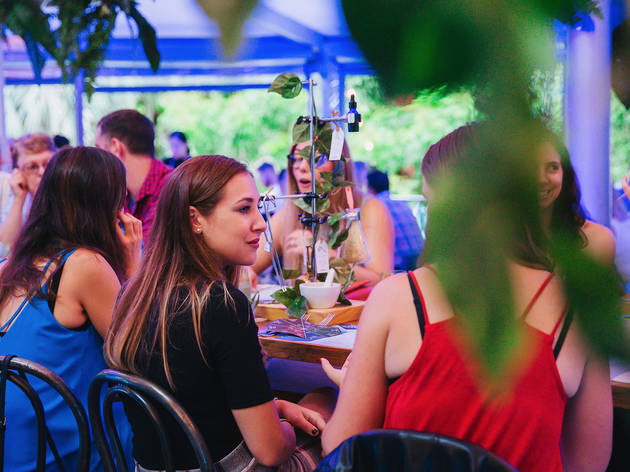 9/18
Photograph: James Ambrose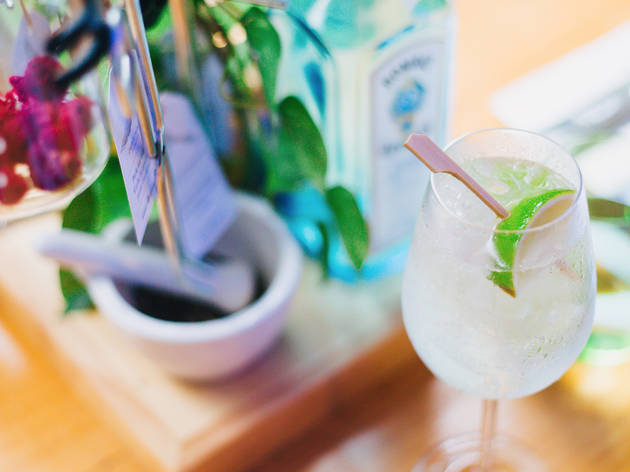 10/18
Photograph: James Ambrose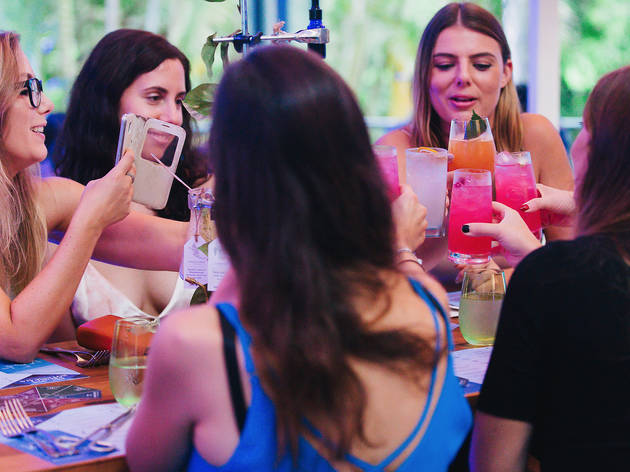 11/18
Photograph: James Ambrose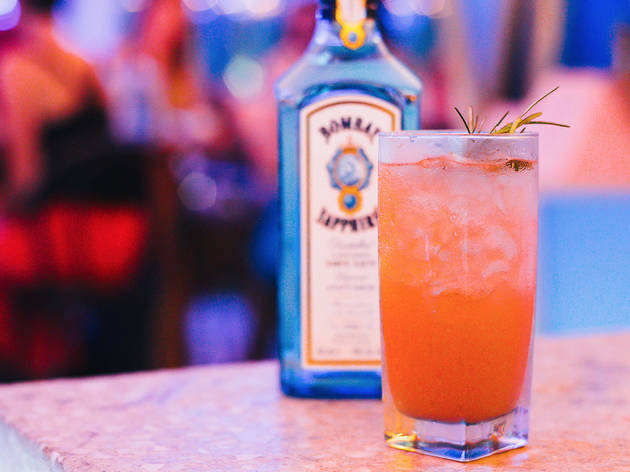 12/18
Photograph: James Ambrose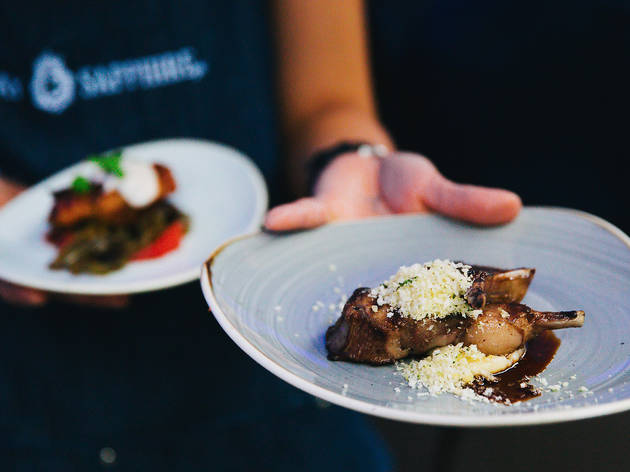 13/18
Photograph: James Ambrose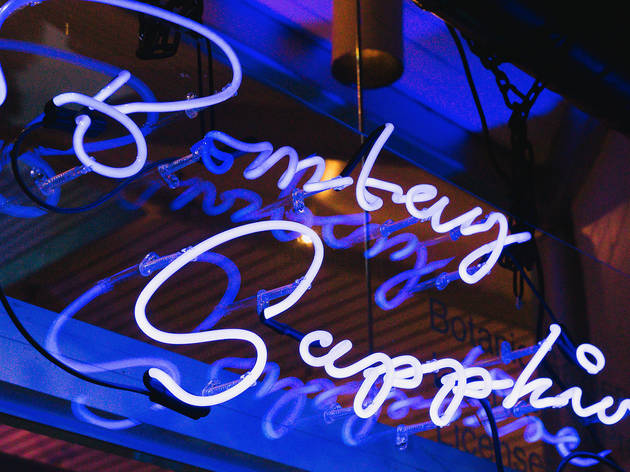 14/18
Photograph: James Ambrose
15/18
Photograph: James Ambrose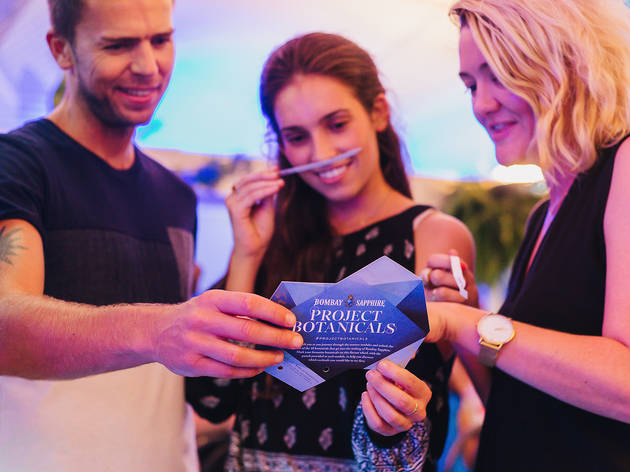 16/18
Photograph: James Ambrose
17/18
Photograph: James Ambrose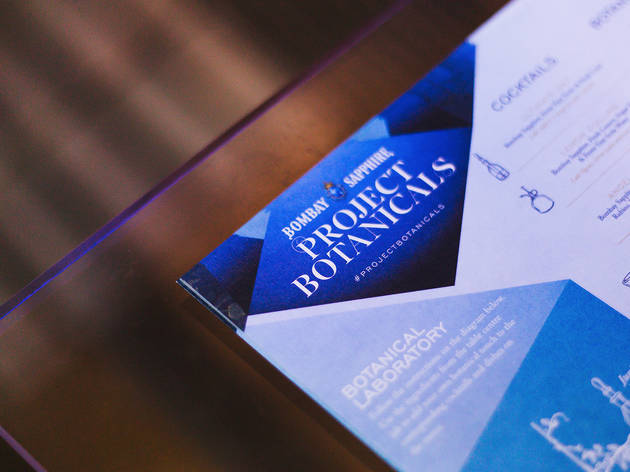 18/18
Photograph: James Ambrose
Book a botanical experience that pairs gin cocktails and dinner
Better get in quick because there are only a few tickets left to this interactive dining experience that aims to explore the core botanicals used in gin and match them to your meal.
Bombay Sapphire uses ten vapour-infused botanicals in their gin production and to bring each one to the fore of your palate they are mixing them into cocktails that are then matched with dishes on the night. You choose which two drinks and matched dishes you'd like to try and then kick back for an evening of heady, fragrant education, with interactive sensory installations and interactive labs on each table.
Flavouring your menu for the evening will be juniper berries from Tuscany, coriander seeds from Morocco, lemon peel from Spain, liquorice from the plains of China, cassia bark from Indo‑China, angelica from Saxony, cubeb berries from Italy, almonds from Spain, grains of paradise from West Africa, and orris from Italy.
To pair with the classic gin botanicals the food menu includes dishes like cocoa ash-crusted kangaroo carpaccio, Sydney rock oysters, confit pork belly, and compressed rhubarb and liquorice ice cream with orange cake.
Missed out on tickets? That's OK, becuase there's also a pop-up gin garden in the Botanic Gardens serving botanical cocktails so you can picnic in style during the first two weeks in March.