Your ultimate guide to Sydney
Discover the city's best things to do, culture, dining, nightlife, bars and theatre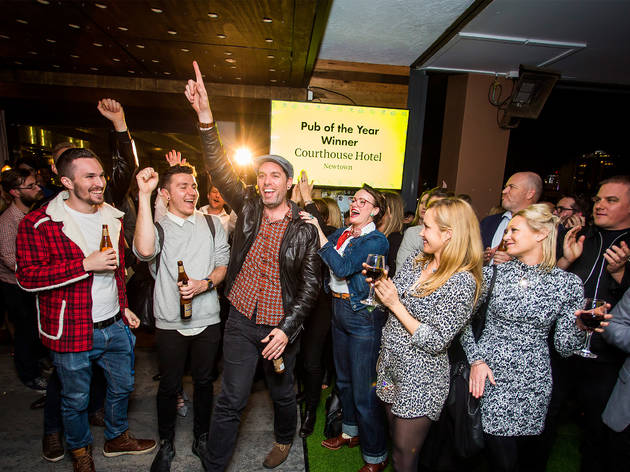 Time Out Pub Awards
Join us at the Bank Hotel to raise a schooner to the city's best.
Buy tickets
Where to eat right now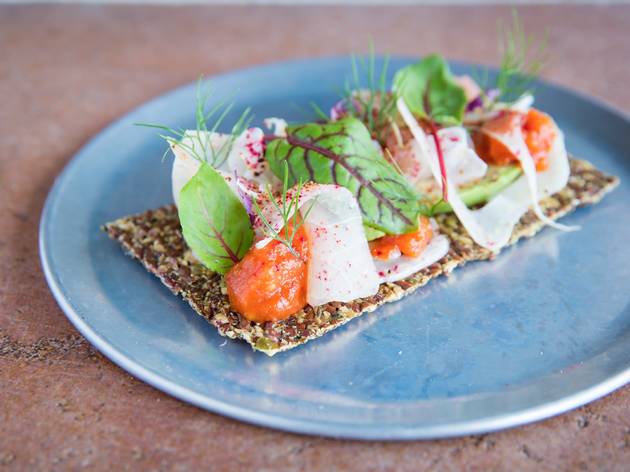 New restaurants, cafés and bars in Sydney
If you love food and live in Sydney, your 'must-try' list of new restaurants, cafés and bars probably takes up your iPhone's entire storage capacity by now. Still, we must persevere. For a tightly curated guide to dining in Sydney, we suggest you visit our restaurant hit list.
Find the best breakfasts in Sydney