Herbie Yamaguchi: '1970, Hatachi no Doukei'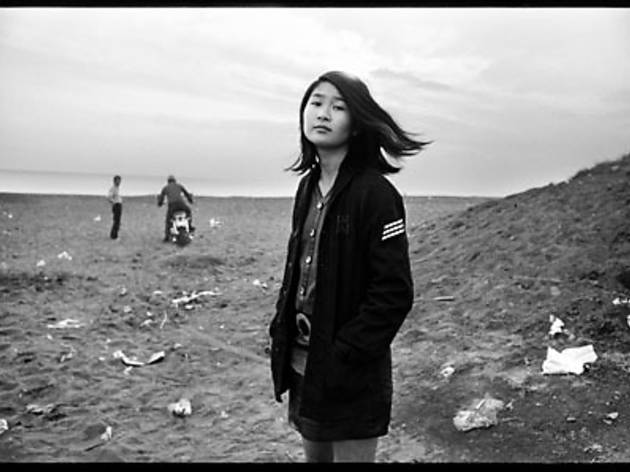 An exhibition of approximately seventy monochromatic photographs, developed from a newly discovered collection of over four hundred previously undeveloped negatives taken by photographer Herbie Yamaguchi during his twenties – between 1969 and 1973. Regarding the exhibition, Yamaguchi notes: 'I was about twenty. I took photos of things like our student culture festival, the local neighborhood, student movements and American airbases in Okinawa. I think the photos portray a strong sense of something that people seem to have unwittingly lost over the last forty years, a sense of "taking care of, and believing in each other"'. Currently open, the exhibition includes a special talk given by Herbie himself, on Saturday October 2 from 1:30pm to 3pm (requires prior registration via website). In conjunction with the exhibition, art-publishing company Kyuryudo will be offering a book containing a number of photographs from the collection – on sale from Friday September 24.
Also on sale, by Marble Books, is a book entitled 'Boku no Niji, Kimi no Hoshi' ('My rainbow, her star'), which contains a collection of essays, written by Herbie, about traveling to Mississippi with Masayoshi Yamazaki; photographing U2 in Dublin; meeting Mick Jagger in Paris; meeting Shuji Terayama; his first love; being an underachieving, withdrawn junior-high-school student; and more.