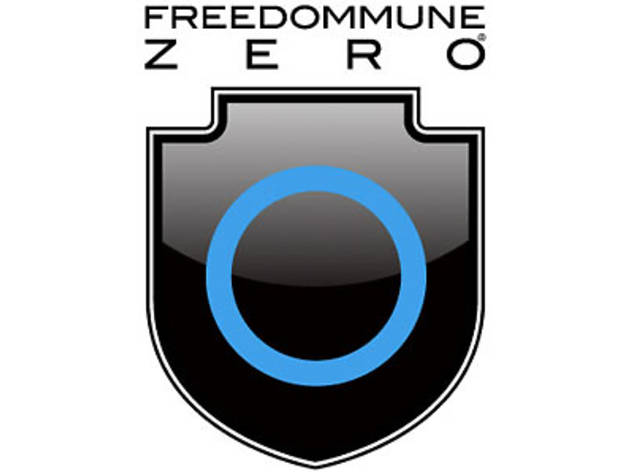 NOTE: Freedommune Zero has been cancelled due to unusually severe rain in the Kawasaki area

You've probably heard of Dommune by now: the dinky studio in Shibuya-ku run by multimedia entrepreneur Naohiro Ukawa, where big-name DJs play to an audience of 50 people while thousands watch live online. Ukawa and pals have announced plans to scale things up ever-so-slightly, with a free outdoor event this summer that will have space for 10,000 people – as in, 200 times more than you'd ever get through the door at Dommune itself. There will be 40 acts in total, including Detroit techno innovator (and frequent Dommune visitor) Jeff Mills, synthpop progenitor Isao Tomita, and Tokyo regulars like Ken Ishii, Towa Tei, Eye and DJ Nobu. Also expect live sets from avant pop songstress Salyu x Salyu, indie freaks Shinsei Kamattechan, fallen-from-grace J-pop svengali Tetsuya Komuro, and a whole lotta noise from Whitehouse, Hijokaidan, Merzbow and Keiji Haino. See below for the complete lineup so far.

Sadly, it looks like all of the (free) advance reservation slots have been taken, but there's an alternative way of getting in: the initial print run of the Dommune Official Guidebook 1st (¥1,575), available via Amazon, 7net Shopping and Tower Records Online, comes with an invitation card for Freedommune Zero.

Lineup, as of July 28...

Altz, Gabriel Ananda, ATAK Dance Hall Set, The Beatniks (Yukihiro Takahashi and Keiichi Suzuki), CMT, Cos/Mes, DVS1, Eye, Fishmans+, Fragment x Leno, Keiji Haino, Haruka, Hijokaidan, Ill, Ken Ishii, Juzu a.k.a. Moochy, Kabuto, Hiroshi Kawanabe, Kimonos, Tetsuya Komuro, Kuri, Kurusu, L?K?O, Mayuri, Merzbow, Jeff Mills, A. Mochi, Moodman, DJ Nobu, OOIOO, Ryosuke, Salyu x Salyu with Keigo Oyamada, Shhhh, Shinsei Kamattechan, Tohru Takahashi, Kenji Takimi, Towa Tei, Toby, Isao Tomita, Traks Boys, Naohiro Ukawa, Vakula, DJ Wada, Stewart Walker, Whitehouse, Yakenohara, Otomo Yoshihide, Leo Zero