Bakuon Film Festival at Marunouchi Piccadilly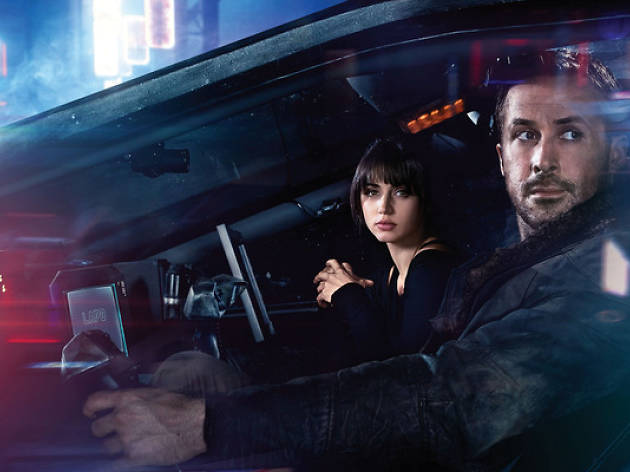 1/4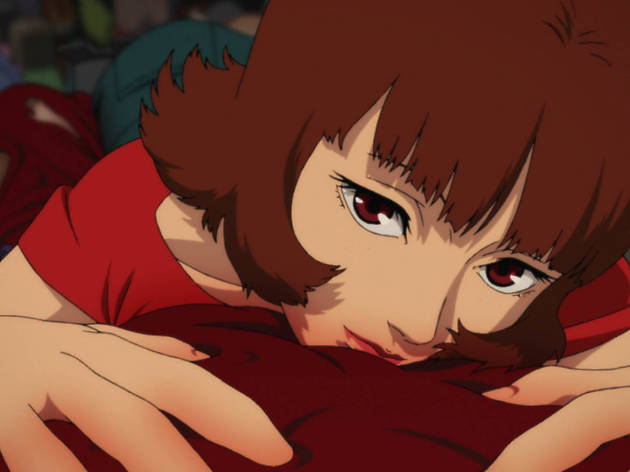 2/4
©2006 MADHOUSE / Sony Pictures Entertainment (Japan) Inc.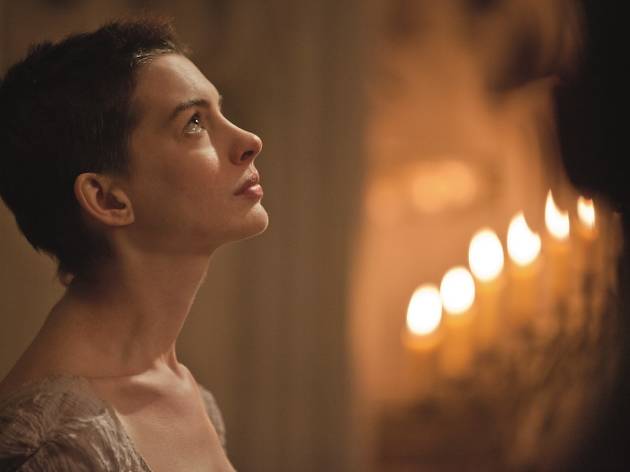 3/4
©2012 Universal Studios.ALL RIGHTS RESERVED.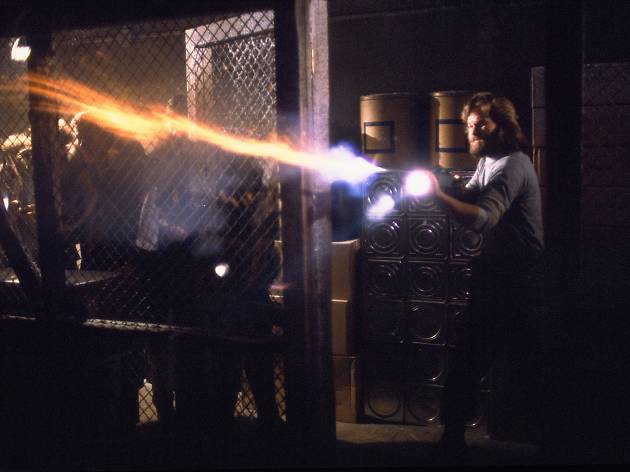 4/4
©1982 UNIVERSAL CITY STUDIOS, INC. ALL RIGHTS RESERVED.
It may have been left without a permanent home more than three years ago, but Tokyo's loudest film festival just keeps on truckin': the powers behind Bakuon have turned this majestic celebration of noisy movies into a touring event that continues to pop up all around the country with fear-inducing speakers in tow. Now gearing up for its second 2017 set-up, the festival heads to Marunouchi's Piccadilly for a month of explosive action. The 19-film programme includes brand-new films like Blade Runner 2049, boxing drama Wilderness: Part One and clown horror reboot It, alongside classics such as Mad Max 2 and Full Metal Jacket – see the full list and schedule details here.