Sumida Street Jazz Festival (2012)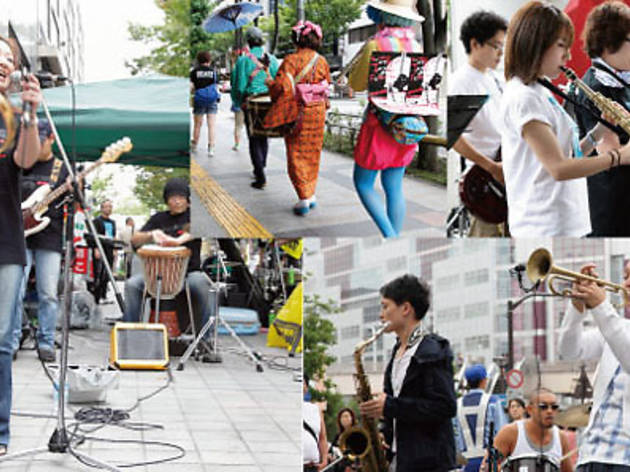 The opening of the Tokyo Sky Tree a few months ago has lent a warm glow to the surrounding area, meaning that there'll probably be far larger crowds than usual at the third edition of this weekend jazz summit. The Sumida Street Jazz Festival sees 250-odd acts play across 30 indoor and outdoor stages in Kinshicho and Oshiage – and it's all completely free. The action centres around the main stage in Kinshi Park, just north of Kinshicho Station, where singer and pianist Grace Mahya and trumpeter Terumasa Hino will headline on Saturday and Sunday, respectively. You'd have to be a regular patron at the capital's jazz dives to recognise most of the other names on the bill, but the prospect of watching so much good music in the space of a single weekend – and paying bugger all for the privilege – is mightily tempting.

Check the Sumida Street Jazz Festival website for a map of all the stages.