Hotels in Toronto
From budget lodging and B&Bs to luxury stays and boutique inns, discover a variety of hotels in Toronto
Looking for affordable accommodations or a deluxe room? Find the right place to stay from the Time Out community's suggestions for hotels in Toronto.
Hotels in Toronto
6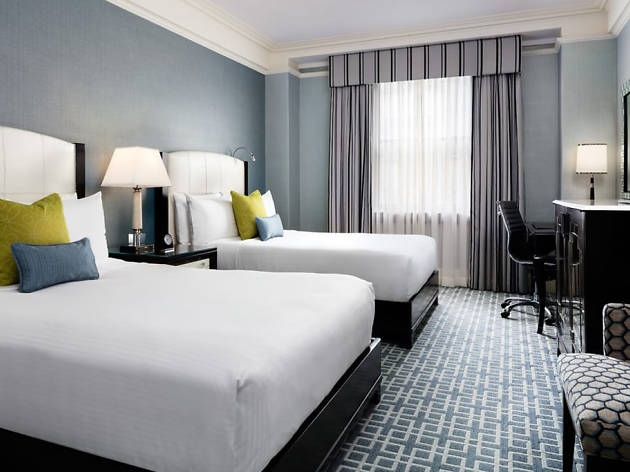 The Fairmont Royal York Hotel
For some old Toronto flair, slip between the sheets at the Fairmont Royal York Hotel. It was the largest and tallest building in the British Empire when it...
Check prices
9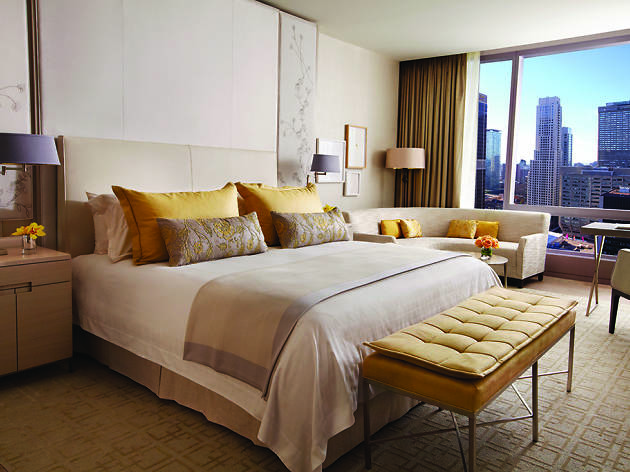 Four Seasons Hotel Toronto
You know what you're getting when you opt for a room at a Four Seasons. After all, there's a reason the brand is known around the globe for...
Check prices
10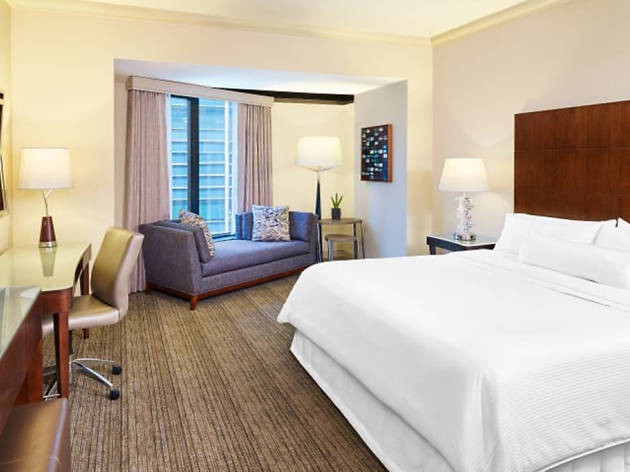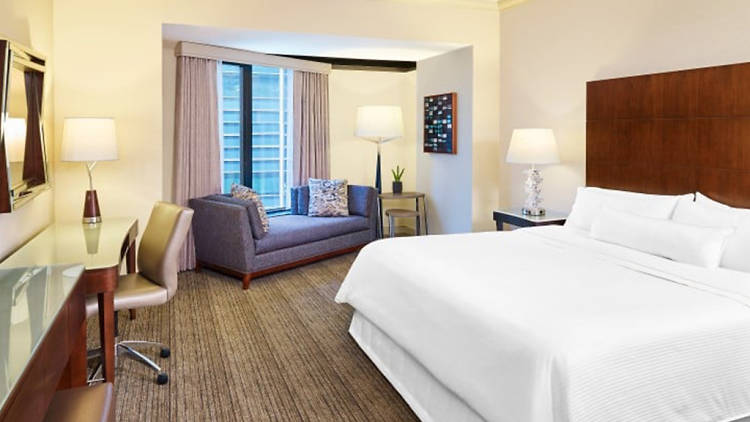 Sheraton Centre Toronto
When it first opened in 1972, the Sheraton was the second largest hotel in Toronto, and it's still going strong. The venerable concrete behemoth is located...
Check prices
Show more
Want more? Find Toronto attractions
Read more