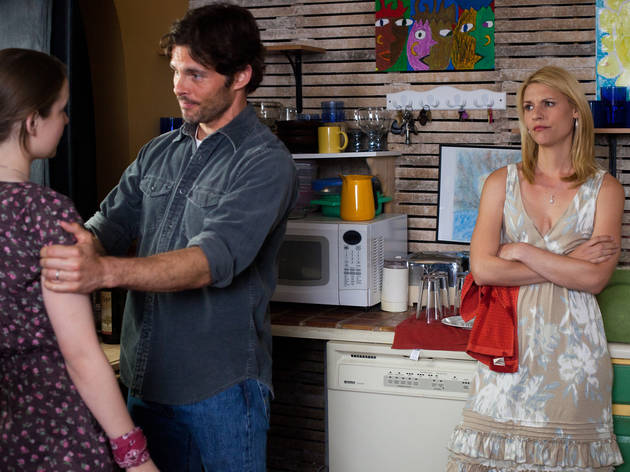 Lucy Diamond (Sarah Bolger) is a typical 16-year-old girl, intoxicated by the power of her sexuality but sufficiently naive to think the boy who stiffens and then goes slack during a vigorous bout of living-room petting has just had a seizure. A good coming-of-age story doesn't need more than that, but director Max Mayer doesn't find a way to make the ritual traumas of adolescence feel new again. Bolger and Claire Danes—as Lucy's sometimes-working mom—both give deeply felt performances, but their acting is not nearly enough to cut through the sense of Been There, Don't Ever Want to Do That Again.
Follow Sam Adams on Twitter: @SamuelAAdams
Rating Breakdown
5 star:

0

4 star:

0

3 star:

0

2 star:

1

1 star:

0
I loved this film. Mayer captures the complexity of coming of age in homes where parents can't parent and kids fake knowing the ropes in order to survive. Dark and darkly funny but ultimately tragically true about the way a segment of this generation's kid are raising themselves - at their own peril. Haunting and beautiful. Great performances. I tried to give it 5 stars but the meter won't allow it.