At Berkeley: movie review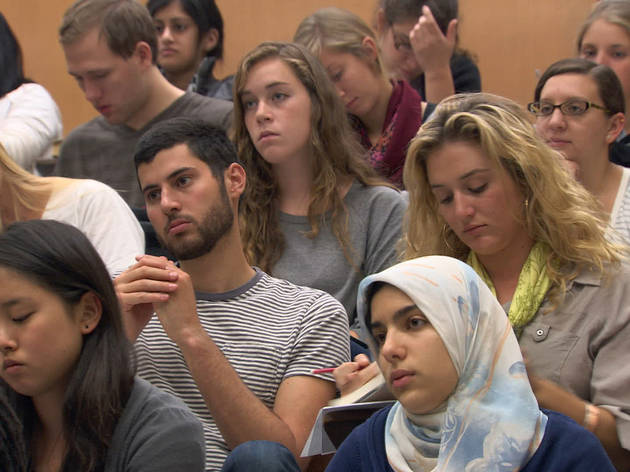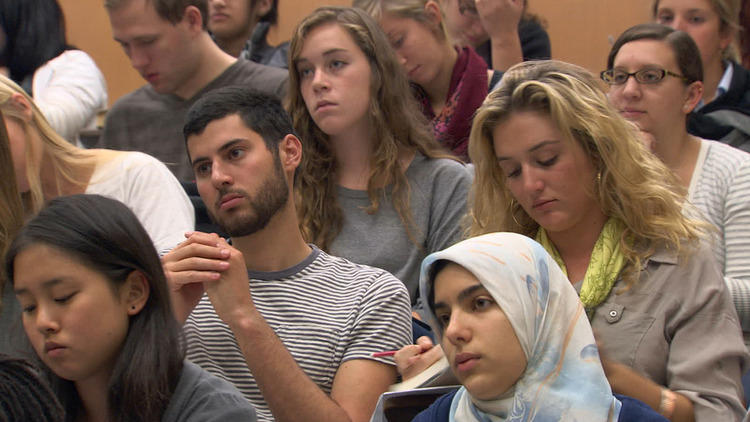 Complaining about the four-hour length of this often-absorbing campus documentary seems whiny, especially since it comes from vérité master Frederick Wiseman (La Danse). So let's approach the problem from another angle: There's a fair amount of redundancy here. Not that this director would ever go for a streamlined result. His slow-mounting style—accommodating all perspectives—fits the proudly messy nature of the title institution, a magnet for radical thought in the 1960s.
Today, UC Berkeley suffers from severe budget cuts that stymie its administrators. We watch the hand-wringing in a marathon senior-staff meeting at which the chancellor bears bad news from the state's budget office. The doc captures a crisis (with a deeply ironic payoff, given this university's history), as students occupy the library with a list of fuzzy demands. At Berkeley works beautifully as a picture of compromised activism; viewers who summon the patience to commit to its indulgences won't feel shortchanged, even if next year's freshmen are.
Follow Joshua Rothkopf on Twitter: @joshrothkopf
Release details
Rated:
N/R
Duration:
244 mins
Cast and crew
Director:
Frederick Wiseman