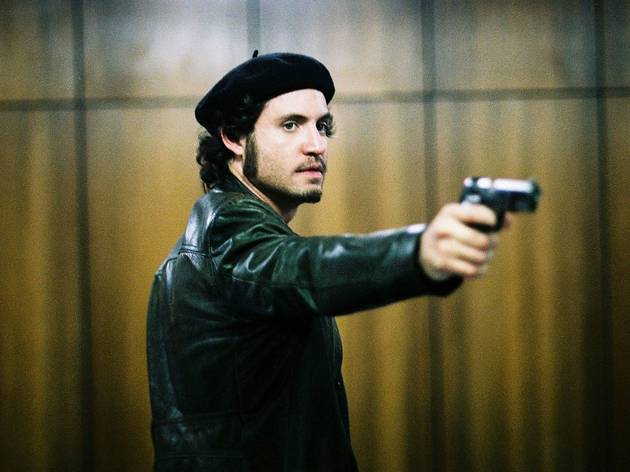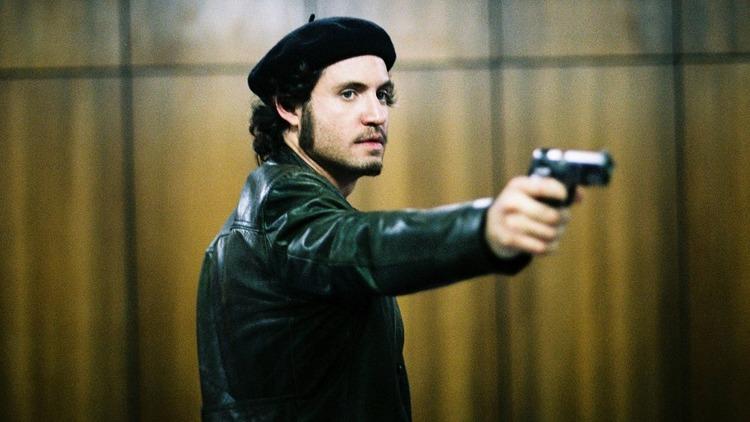 Reviewed at the 2010 Cannes Film Festival

Rumour has it that Thierry Frémaux wanted to include Olivier Assayas' five-hours-plus account of Carlos the Jackal's activities from the mid-'70s until his death in competition at this year's Cannes, but was overruled because the film was made for French TV channel Canal +. It ended up receiving a special out-of-competition screening, but judging by the rapturous reception it received, it's perhaps a pity Frémaux didn't get his way.

Certainly, the film doesn't feel anything like television. It's shot in Scope, boasts the fleet way with narrative, camera movement and cutting that are characteristic of Assayas at his best and has a sense of scale, depth and seriousness of purpose that is esssentially cinematic. The closest comparison, I suppose, would be Soderbergh's 'Che'; though Assayas' film is formally more conventional, it displays a similar interest both in providing plenty of historical detail and in exploring certain ideological issues. That said, it's more of a straightforward character study than Soderbergh's examination of the revolutionary process, and in that respect it benefits from a superb performance from Edgar Ramírez in the title role.

He receives strong support from the rest of the cast, and there is no denying that 'Carlos' is a very impressive achievement. It's just a pity that the third and final part runs out of steam a little; having combined intelligent political discussion with some gripping action sequences during the first three and a half hours, Assayas finds himself constrained by history itself, as the last act becomes a matter of Carlos simply moving from hiding place to hiding place until his inevitable capture.

Cast and crew
Director:
Olivier Assayas
Screenwriter:
Olivier Assayas
Cast:
Edgar Ramirez
Alexander Scheer
Nora von Waldstätten
Ahmad Kaabour