Children Who Chase Lost Voices From Deep Below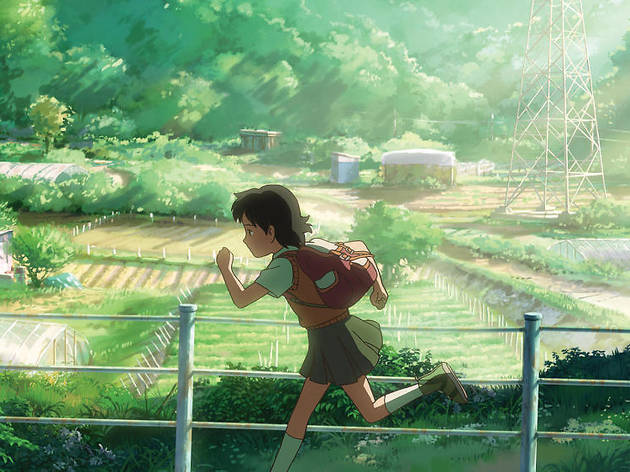 A quiet life in provincial Japan for schoolgirl Asuna is shattered by a strange signal on her homemade crystal radio set and a near fatal encounter with a bear-like monster on a railway bridge, prelude to a magical adventure. This anime feature boasts wonderfully detailed design in both realist and fantastical modes, and an ambitious thematic strain pondering our ability to accept the death of loved ones, yet can't quite pull the story together in a way which does its inspiration justice. Stodgy pacing, clichéd characters and exposition-heavy writing make this far more of a drag than it needs to be, and the sense that most of the elements have already been done better in the Miyazaki filmography hangs over the whole enterprise.
Cast and crew
| | |
| --- | --- |
| Director: | Makoto Shinkai |
| Screenwriter: | Makoto Shinkai |
Rating Breakdown
5 star:

1

4 star:

0

3 star:

0

2 star:

0

1 star:

0
I completely agree. As good as this film's animation quality is; there's no hiding the fact that its story is in essence: can be summarized by shorts from other, better Miyazaki films. I don't claim that just because something came first its automatically better, but the dialogue in this story is nothing short of emotionally bankrupt in a multitude of situations. The deep, profound questions it asks only seeks itself to be answered through simple, unsatisfying and overall naive answers. The character motivations seem overly artificial due to their rather botched exposition. I liked 5 centimeters per second for being so mature in its depiction of sadness and love so I was justifiably puzzled as to why the characters here were so morally backwards in thinking.