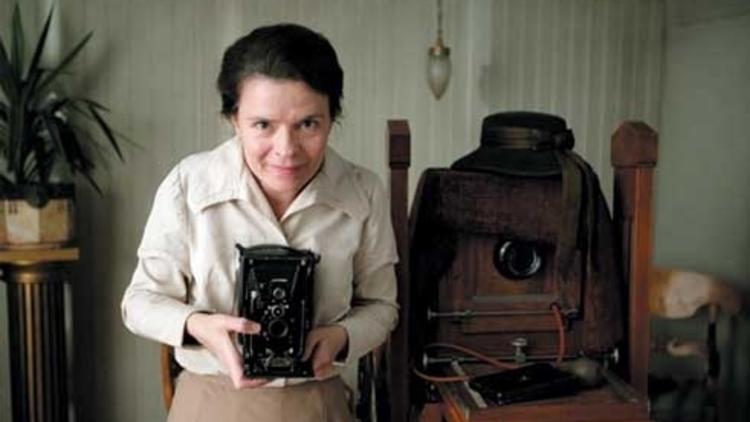 There are movies that pummel you with sexy fakeness, digital effects or Jonas Brothers in three dimensions. Even the quiet Two Lovers sweeps you up in a late-night NYC glow. But Everlasting Moments, a Swedish film made by Jan Troell (best known for 1971's The Emigrants), will stun you with simple pleasures: a naturally lit kitchen; a country dance captured austerely from a respectful distance. The drama starts in 1907, and to its absorbing credit, feels like it wasn't made long thereafter.
So, in similarly pure terms: Maria (Heiskanen, anchoring the film) loves her family and her husband. Sigge (Persbrandt) is a womanizer and a drunk, at a time when such problems were intractable for wives. After Sigge is fired from the dock, Maria hopes to pawn her old camera. But the polite shop owner, Sebastian (Christensen), shows her how to use it, awakening in Maria an idea of art, of a community of sensitive people—and, subtly but profoundly, a notion of control.
Troell, serving as his own cinematographer, takes Maria's modest approach as his own; if you can slow down your heart rate, his film will impress you. The arc of the tale is hardly operatic, yet such small-scale virtues used to be plenty sufficient for the movies. Maybe we've lost something.

Release details
Rated:
NR
Release date:
Friday March 6 2009
Duration:
131 mins
Cast and crew
Director:
Jan Troell
Screenwriter:
Niklas Rådström
Cast:
Maria Heiskanen
Mikael Persbrandt
Jesper Christensen