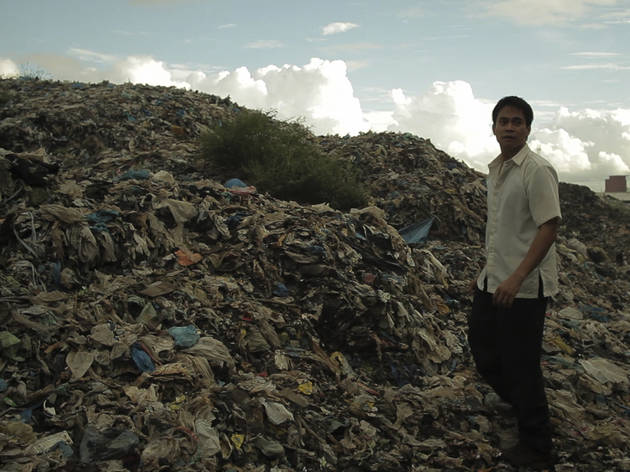 Marlon Villar (Arnold Reyes), driver for a corrupt Filipino congressman, falls victim to a dicey scheme involving the killing of his boss's young child and the abduction of his own daughter (Ella Guevara). Graceland's mood of moral turpitude is established from the get-go, in which Marlon is forced to get rid of a dead (and underage) prostitute, and continues through scenes of Manila's brothel district, shot with a sickening, neon glow. But for all the alleged ethical complexity in this thriller's noirish narrative, everything's a little too neat here, from Marlon's ill wife acting as a motivator to the easy disgust generated from showing a room full of 14-year-old hookers.
Follow Andrew Schenker on Twitter: @aschenker
Cast and crew
Screenwriter:
Jeff Eastin
Cast:
Indra Patel
Mike Guzman
Anthony Omari Nickerson

Rating Breakdown
5 star:

1

4 star:

0

3 star:

0

2 star:

0

1 star:

0
The prostitute in the beginning isn't dead, she's drugged. It's kind of obvious since immediately after that scene Marlon drives her home and get's yelled at by her Grandmother. And Marlon's wife is a perfect catalyst for a good man to do questionable things. I should point out too, the names by the cast and screenwriter on this website are wrong. This review smells rushed.