Just Sex and Nothing Else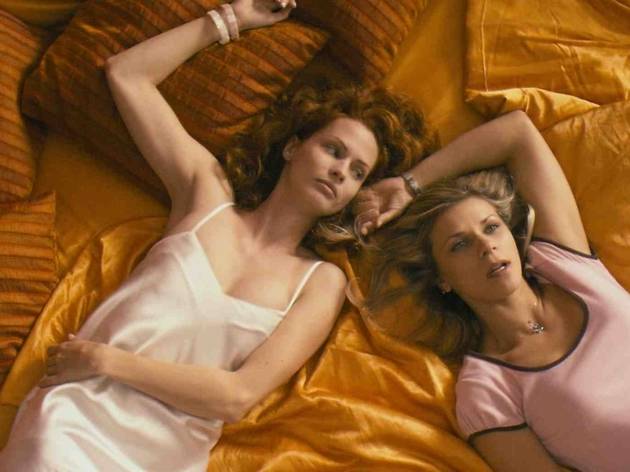 From the moment we meet 30-ish dramaturg Dóra (Schell), the victim—er, hero—of this Hungarian romantic comedy, she's subjected to the same kind of ritual humiliation of single working women that crops up in so many American examples of the genre. Tired of men who are dicks, she decides to find a guy to impregnate her with no strings attached so she can raise a child alone.
The obvious choice is hunky actor Tamás (Csányi). The twist is that though he boinks anything that moves, when it comes to Dóra, he wants love while she wants just sex. This being a romantic comedy, guess which viewpoint wins out—after Dóra has been ogled, laughed at and forced to climb from balcony to balcony in her underwear. That'll teach her.
Release details
Rated:
NR
Release date:
Friday November 23 2007
Duration:
92 mins
Cast and crew
Director:
Krisztina Goda
Screenwriter:
Krisztina Goda, Réka Divinyi, Gábor Heller
Cast:
Judit Schell
Kata Dobó
Sándor Csányi
Károly Gesztesi