Le Petit Soldat: movie review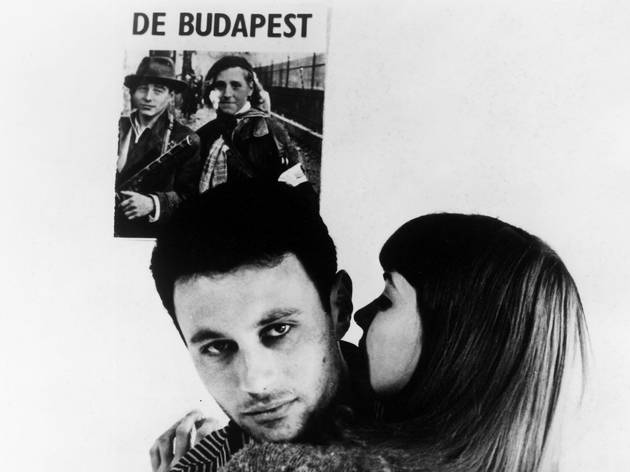 With his star on the rise after the epochal Breathless (1959), French writer-director Jean-Luc Godard jumped right into the politically charged maelstrom. Technically his second feature, though released as his fourth since it was banned for several years, Le Petit Soldat is a heady, invigorating mix of civics and cinema. As the Algerian war rages, Geneva-based antiterrorist Bruno Forestier (Michel Subor) is tasked with assassinating a member of the National Liberation Front (FLN). As he prepares to carry out his grim task, Forestier finds himself drawn to Veronica Dreyer (Anna Karina), a friend of a friend who may be involved with the enemy.
Godard creates an on-edge atmosphere from the start, removing most of the ambient sound and emphasizing our protagonist's distracted ambivalence. Like his creator, Forestier's mind tends to wander from real-world concerns to more abstract matters that ostensibly help make sense of an injudicious situation. (It's in this film that you'll hear the famous "Cinema is truth 24 times a second"—one of many stimulating asides spoken during a spectacular photo-shoot sequence with Karina at her most effervescently gorgeous.) Reality intrudes on the intellectual bull session, of course—notably in an extended torture scene that is chilling in its nonchalant presentation of everything from electrocution to waterboarding. Even this early in his career, Godard knew how to make audiences viscerally experience and contemplate things they might otherwise not have wanted to.
Follow Keith Uhlich on Twitter: @keithuhlich
Release details
Cast and crew