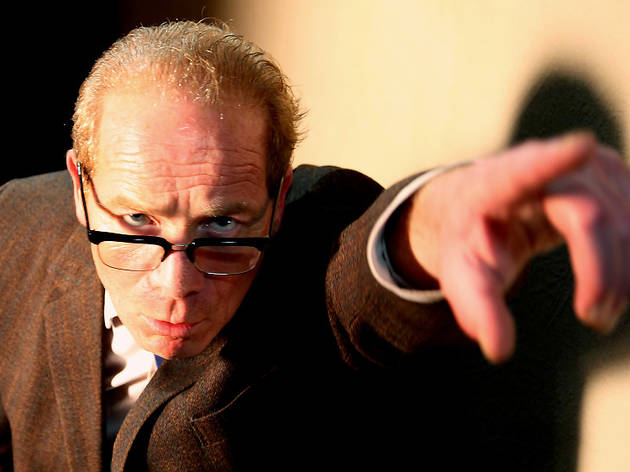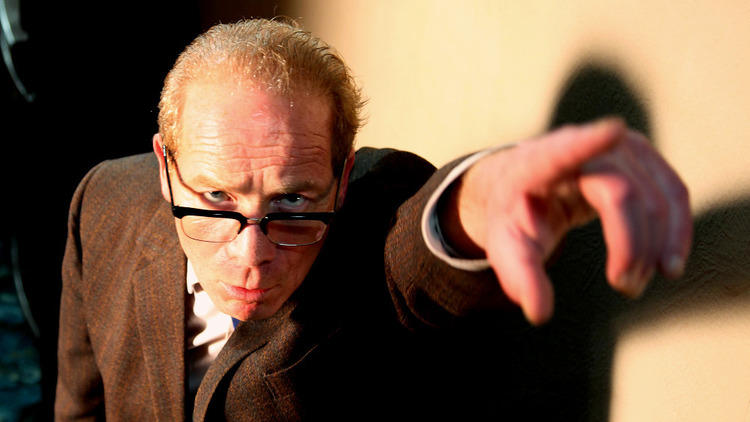 'Neds' is the 50-year-old Scottish actor Peter Mullan's third feature as a writer and director and returns him to the time and place where he grew up: Glasgow in the early 1970s. The title stands for 'Non-Educated Delinquents', which hints at the same authorial anger towards institutional brutality and bureaucracy that characterised Mullan's last film, 'The Magdalene Sisters', which told of the horror of Ireland's church-run homes for young 'fallen' women in the 1960s. This time, Mullan has in his sights a society that fails a fictional young boy whose entire background – his family, friends, class, school – conspire to threaten his early promise. It's not autobiographical, but the rage and compassion at its core suggest it's a story very close to Mullan's heart.

The boy is John McGill (played at different ages by Gregg Forrest and Conor McCarron), a studious and religious child who we meet as he's about to start secondary school, where he fully expects to continue his successful career. It doesn't take long for reality to hit home. John is aghast when he finds himself dumped in the second stream and astonished when the teacher shows little interest and not a little menace when he tries to discuss the matter reasonably. The mood in the school is aggressive and stifling. Mullan plays with its absurdity: some of the teachers are black comic figures.

We realise quickly just how much the cards are stacked against John. As in 'The Magdalene Sisters', this community crushes individual spirit. Class tension and fear means that John is not able to maintain a friendship with a local middle-class lad, Julian (Martin Bell), whose parents take against his less refined friend. John's often-absent elder brother already has a reputation at the school and with local police as a hard man; his father (played hauntingly by Mullan himself) is a silent, violent soak; his mother is an oppressed and abused figure, in contrast to his easy-going aunt who visits from America; and most of his teachers are unhelpful and powerless when it comes to the violent, territorial gang culture which has spread from the local housing estates to the playground. We talk in 2010 of a 'knife culture', but here it is in 1970s Scotland, where the blade is a constant teenage threat.

It's a brutal film, the no-nonsense realism of which reminds you of Ken Loach or Alan Clarke but which is tempered and challenged by daring moments of fantasy which hint at the imagination and release of the likes of Lindsay Anderson's 'If…'. If I told you that there were scenes involving lions and Jesus stepping down off the cross, you'd find it hard to imagine where they fit in, and so it should be. They surprise, they lift you out of the oppressiveness of most of the story and they suggest hope through imagination and strength.

Mostly, though, 'Neds' feels authentic: the period details are clear but never over-defined, and the location shooting and the casting of local people, discovered through open auditions, gives the film a sickeningly believable edge. It's not a polished film. It's a little messy in structure, and overlong, but it hits home hard its smart and sensitive points about childhood, opportunities and the lack of them. Once again, Mullan has made a suffocating film about the powerless trapped by their destiny, helped by next to nobody.


Cast and crew
Director:
Peter Mullan
Screenwriter:
Peter Mullan
Cast:
Conor McCarron
Joe Szula
Mahari Anderson
Gary Miligan
John Joe Hay