Portrait of Jason: movie review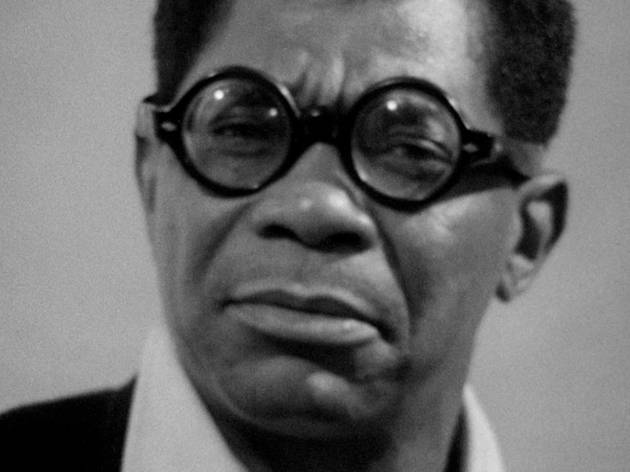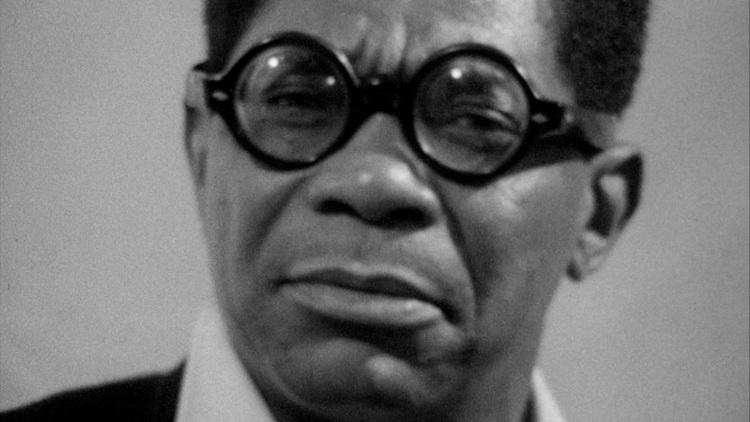 "I'll never tell!" repeatedly exclaims the man on camera, laughing hysterically and unleashing an impressive prototype of the you-go-girl snap. But tell Jason Holliday does—about the agonies and ecstasies of being an African-American hustler in '60s Greenwich Village, the racist ladies who've employed him as a houseboy, stints in correctional facilities and mental institutions ("I'm making the scene at Bellevue"), of hanging out with beautiful boys and Miles Davis in San Francisco. Dishing about his life in a Chelsea hotel room, Holliday's flamboyance acts as an existential pose: I vamp, therefore I am. A person can only drink so much booze and belt out so many Funny Girl songs, however, before their facade starts to crack at 24 frames per second.
You could spend a lifetime peeling the glass onion of Shirley Clarke's merciless documentary, in which a born performer drops incinerating truth bombs while putting the con in confessional moviemaking. As slippery in its own identity as its subject, this totally quotable, long-neglected vérité nugget (returning as part of Milestone Films' ongoing restoration of Clarke's work) serves as a sideways time capsule, creating a blurry snapshot of an Afro-camp subculture during the era of Christopher Street bar raids and burn-baby-burn rioting. The fact that the director and her companion, Carl Lee, taunt the increasingly inebriated Holliday to tears by the end only adds another layer of frisson to Holliday's long, dark night of the soul. They sensationalize his pain, yes—but he is also given a stage on which to rage and, as Clarke's camera gear starts whirring, a shot at celluloid immortality. He'll take the close-up and another cocktail, thanks. He'll most certainly tell.
Follow David Fear on Twitter: @davidlfear
Release details
Cast and crew
Director:
Shirley Clarke
Cast:
Jason Holliday Aaron Paine