Starting Out in the Evening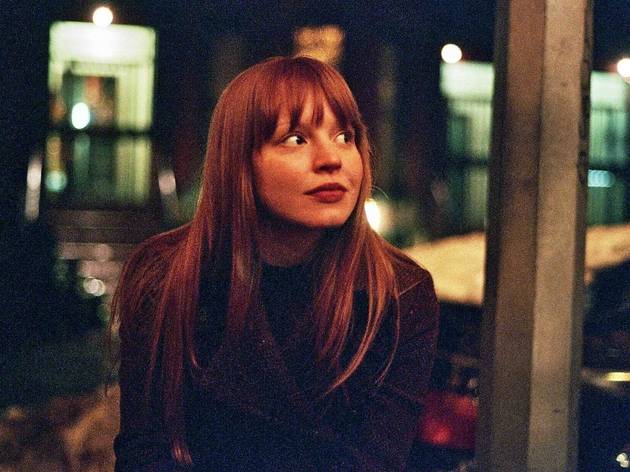 There are questions that cowriter-director Andrew Wagner's somber story about an elderly novelist (Langella) and an ambitious, admiring grad student (Ambrose) should force audiences to contemplate. Do minor professional successes cancel out major personal failures? Can May-December romances be anything but bittersweet? Yet all of this potential food for thought is overshadowed by a much more troubling inquiry: At what point does watching someone try to single-handedly enliven flat, forced material—and ultimately fail in the attempt—become an exercise in masochism?
Langella is a gifted actor who's only gained gravitas as his hair has become grayer: If anyone is capable of adding dimension to this trite examination of mentor-muse relationships, it's him. But watching the Tony winner strain to produce sparks in such DOA drivel will test your pain threshold. Wagner's previous film, the gonzo documentary The Talent Given Us, benefitted from a playfully amateurish sensibility; displaying that same lack of discipline when making a drama, however, is a kiss of death. Combine that with tin-eared dialogue, Lauren Ambrose's ho-hum contributions and a useless subplot involving the author's daughter (Taylor), and all you have is a diamond stuck in the middle of a dung heap.
Release details
Rated:
PG-13
Duration:
111 mins
Cast and crew
Director:
Andrew Wagner
Screenwriter:
Andrew Wagner, Fred Parnes
Cast:
Frank Langella
Lauren Ambrose
Lili Taylor