The Business of Being Born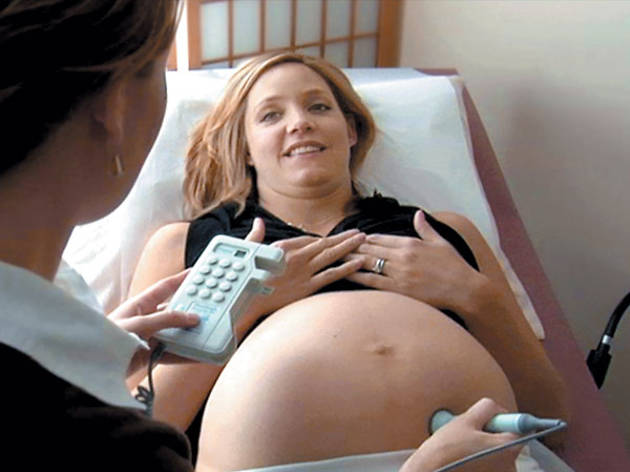 You'd be forgiven for dismissing this documentary sight unseen as a vanity project conceived by Ricki Lake as a way of indulging her own feelings about having babies. But Lake, who executive produced, and director Abby Epstein, whose own fortuitous pregnancy provides the film's suspenseful conclusion, deliver a solid and sometimes moving argument for depathologizing pregnancy and childbearing.
The facts and figures are dismaying: Although the U.S. spends twice as much per birth than any other industrialized country, it has the second-worst mortality rate—for both mothers and infants. Insurance companies resist covering cost-effective midwives and birthing centers. Most Americans deliver in a fog of powerful pharmaceuticals, and one in three has a cesarean section—they're convenient for doctors, head off malpractice suits and have the celebrity "too posh to push" seal of approval. Lake and Epstein scare up horrifying archival footage of women drugged into unconsciousness and trussed like turkeys on gurneys, and round up opposing experts without reducing them to simplistic sound bites. And they show women—including Lake herself—giving birth at home, in considerable, painful detail. It doesn't look like fun, but it's also less suggestive of Nightmare on Elm Street outtakes than pop-culture scare clichés would suggest.
Release details
Rated:
NR
Release date:
Wednesday January 9 2008
Duration:
87 mins
Cast and crew