The Father of My Children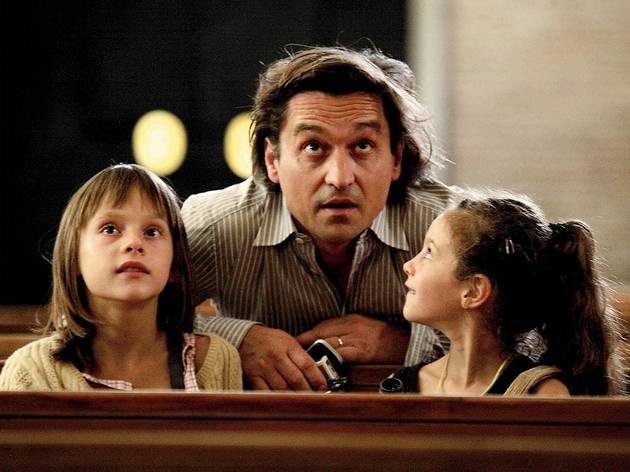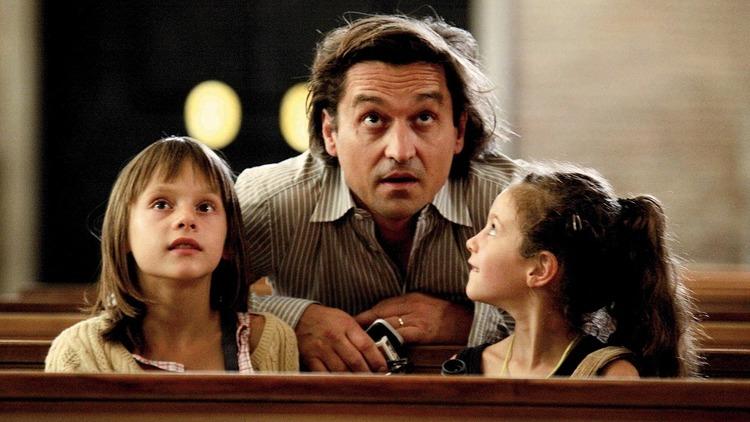 Time Out says
Movies about moviemaking—like Minnelli's The Bad and the Beautiful or Altman's The Player—often center on intrigue, the producer characters being one part mogul to four parts Machiavelli. Behind-the-scenes theatrics are muted in Hansen-Løve's quietly absorbing character study of Grégoire Canvel (Louis-Do de Lencquesaing), a Parisian independent film producer so calmly adroit at shepherding talent that his slide into bankruptcy seems a mere detail amid the long workdays he spends at the office, on sets and via mobile phone.
Although portents of collapse (he's busted for speeding) gradually surface, the moment mid-film when Grégoire enters a deserted street to shoot himself is both shocking and oddly quotidian. Hansen-Løve, a former actress (Late August, Early September, directed by her companion Olivier Assayas), was inspired by her association with another mentor: Humbert Balsan, a gifted, urbane producer who championed such diverse artists as Lars von Trier, Claire Denis, James Ivory and Béla Tarr (The Man from London was the last project Balsan oversaw before he hanged himself in 2005).
After Grégoire's death, the focus shifts to his wife Sylvia (Caselli), who tries to salvage his company while monitoring their three daughters. The eldest, Clémence (Alice de Lencquesaing of Summer Hours), uncovers a mystery hidden in old letters. Her attempts to solve it end rather like Dad's life: a tantalizing fragment of a work in progress, to be teased out by future generations.
Details
Release details
Cast and crew
Director:
Mia Hansen-Løve
Screenwriter:
Mia Hansen-Løve
Cast:
Chiara Caselli
Louis-Do de Lencquesaing
Alice de Lencquesaing

Users say