The Girl in the Red Velvet Swing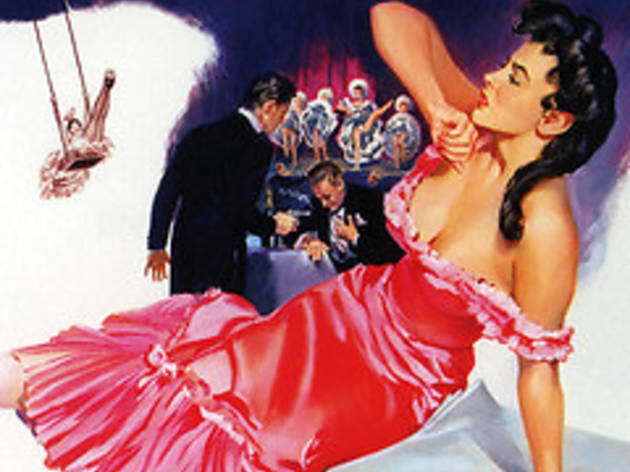 The content on this page is provided by a Time Out partner.
Notorious playboy and architect Stanford White (Ray Milland), smitten by teenage cabaret performer Evelyn Nesbit (Joan Collins), seduces her. A hot commodity, Evelyn is then wooed by and later married to Harry Thaw (Farley Granger), a jealous railroad baron. When Evelyn's prior involvement with White is brought to the surface, Thaw snaps and seeks out the architect, shooting him in front of several witnesses. In the wake of the murder, Thaw's lawyers have their work cut out for them.