The Great British Train Robbery: A Tale of Two Thieves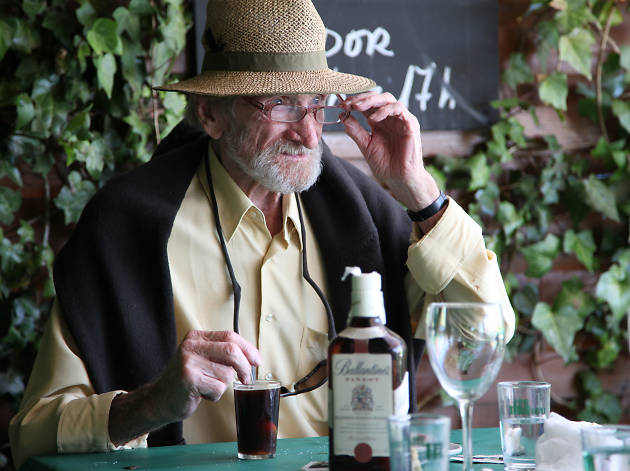 Build a hospital in this country and you'll be forgotten within the year. But commit a violent robbery and get away with millions in cash and they'll be singing your praises for decades to come. This mercifully brief documentary swallows that tedious old line about noble crooks whole, fixing a worshipful lens on 'great' train robber Gordon Goody as he reels off his well-honed, self-serving, wholly unrepentant spiel and even getting a sharp-suited, six-foot male model to play him in a series of nail-bitingly embarrassing flashbacks soundtracked by choice selections from the Rat Pack.

The narrative hook is that Goody thinks he knows the identity of an inside man on the train who was never caught by the police – the mysterious Ulsterman. So the filmmakers set out to track him down, with thoroughly unedifying results. Students of criminal history might find something to appreciate here, but for the rest of us this is tedious, sub-History Channel nonsense.
Release details
Cast and crew