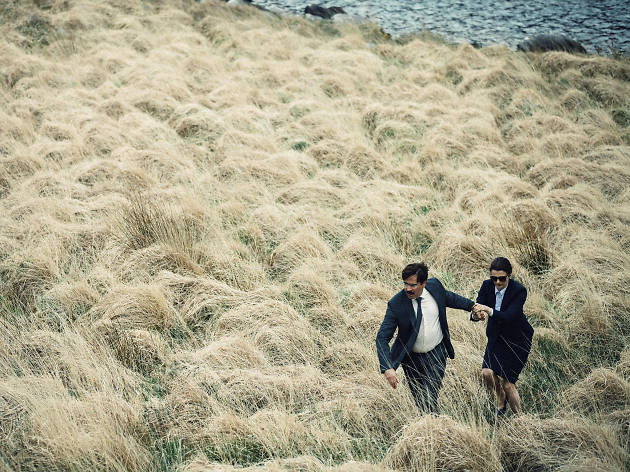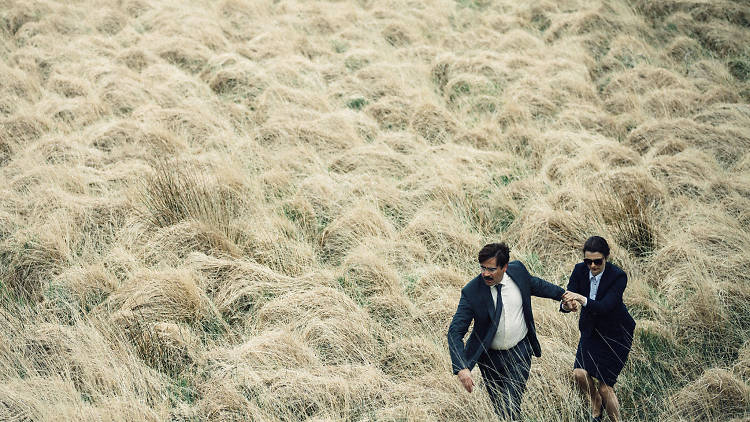 Time Out says
The director of Dogtooth brings a surreal spin to modern relationships for his English-language debut.
Can you crack The Lobster? It's a movie that requires you to decide whether deadpan weirdness and high-concept ruminations on love and life are enough for you. This is the first English-language film from Greek filmmaker Yorgos Lanthimos (Dogtooth). It has an eye-grabbing ensemble cast—Colin Farrell, Rachel Weisz and John C. Reilly included—and for about an hour of its nearly two-hour running time, it's deliciously engaging and sharp, mixing awkward chuckles with sinister chills. But it's tough to maintain the sort of conceit on which The Lobster rides.
It's set at an edge-of-town hotel, noteworthy only for its lack of noteworthiness. But you'll find that there's a strange system at play: It's compulsory for singles to find a partner, under the watch of an oppressive staff, foot soldiers for a tyranny of coupledom. If you don't find a partner within 45 days, you'll be surgically turned into an animal of your choice (Farrell has already decided to be a lobster). If you escape, your fellow captives will chase you down with tranquilizer darts. For each "kill," the hunter gains a day.
This is cinema in quote marks, tongue-in-cheek storytelling that uses absurdity to hold a mirror to how we live and love. At its best, it has incisive things to say about how we shape ourselves and others just to banish the fear of being alone. If only it were able to maintain its scabrous, surreal edge all the way through instead of releasing it in short, sharp bursts.
Details
Release details
Rated:
R
Release date:
Friday May 13 2016
Duration:
118 mins
Cast and crew
Director:
Yorgos Lanthimos
Screenwriter:
Yorgos Lanthimos, Efthymis Filippou
Cast:
Colin Farrell
Léa Seydoux
Rachel Weisz
John C. Reilly