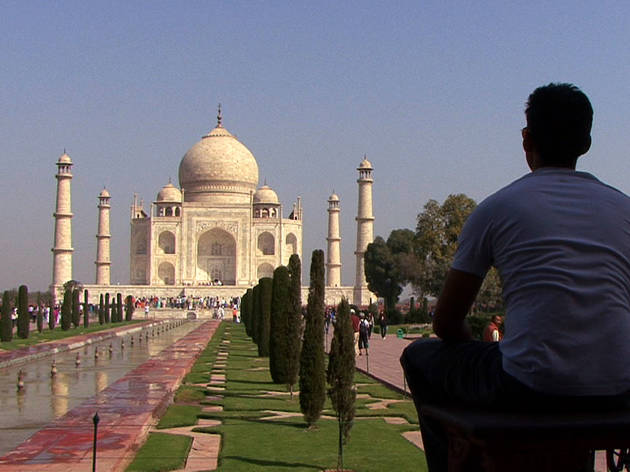 Diagnosed with multiple sclerosis at age 25, burgeoning documentarian Jason DaSilva turns the camera on himself, chronicling his shockingly rapid physical deterioration over the next six years. There's a lot to unravel here—issues of caregiving, accessibility, privilege, faith, even the rigors of filmmaking—but DaSilva doesn't seem interested
in tugging too hard at familial awkwardness or any other interesting exposed threads.
The resulting collage of home movies leaves its audience, like its subject, not quite sure what to make of it all.
Follow Silvija Ozols on Twitter: @SilvijaOzols