Wild Combination: A Portrait of Arthur Russell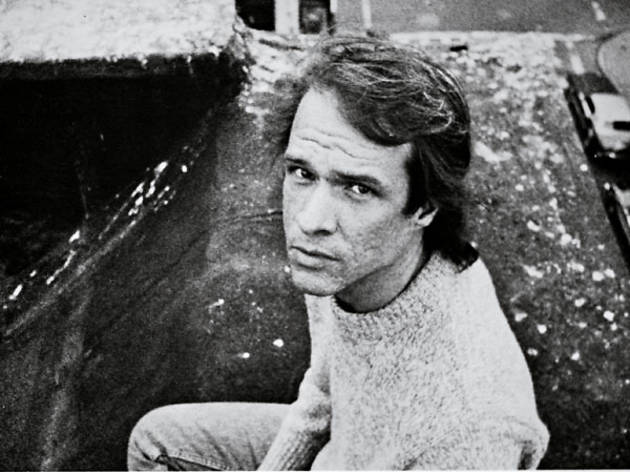 "He had to be the funkiest white boy I've ever met," praises Lola Love, a former dancer and singer with James Brown, of the slight, acne-scarred, little-known musical genius from Oskaloosa, Iowa. Arthur Russell, who lived in New York from 1973 until his death from AIDS in 1992, reminds us that promiscuous, intersecting tastes and interests have always been the engine of this city.
Not that Matt Wolf's touching, handsomely structured documentary wants to drown in Gotham nostalgia. Wild Combination celebrates a city that could (and still can) attract a gay weirdo from the Corn Belt to record avant-Buddhist chants with Allen Ginsberg, play cello on an early version of "Psycho Killer" and produce some of the greatest disco ever. The dance footage is so intoxicating that you wish the unforgettable "Is It All Over My Face?" produced as Loose Joints, one of Russell's many noms de disco, were included. Perfectionism and paranoia foreclosed the musician's wish to reach wider audiences, but it never stopped him from creating. Love and work: Russell was blessed with both, beginning with supportive (if puzzled) parents and a boyfriend, Tom Lee, who still listens to his endless supply of cassettes. But perhaps the greatest affair, as Wolf's film makes clear, was the one Russell had with New York.

Release details
Rated:
NR
Release date:
Friday September 26 2008
Duration:
71 mins
Cast and crew