The best new craft beers to drink February 2017
From repackaged favorites to new releases, here are the best new craft beers to drink all month (and beyond!)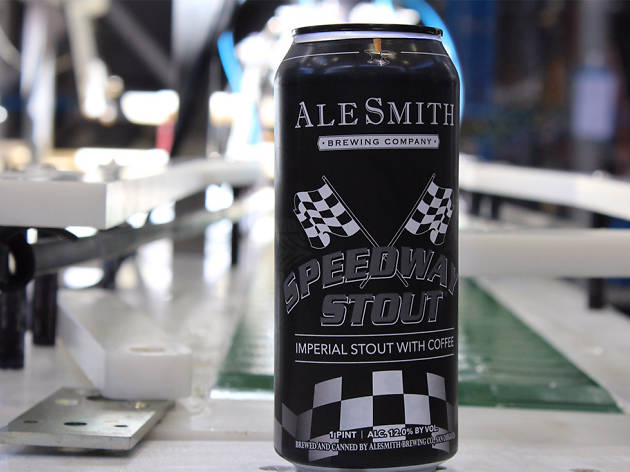 New craft beers to try this February
1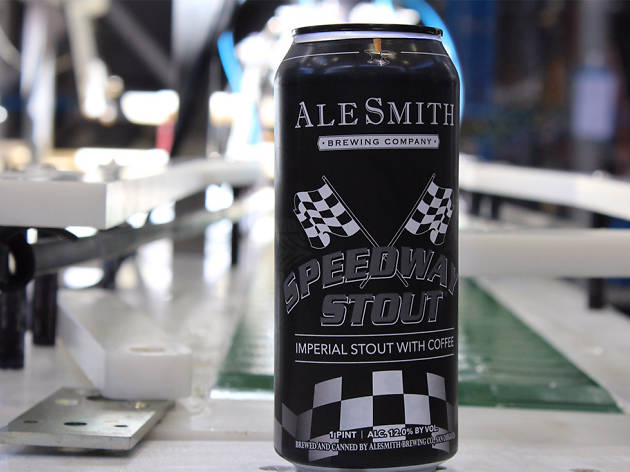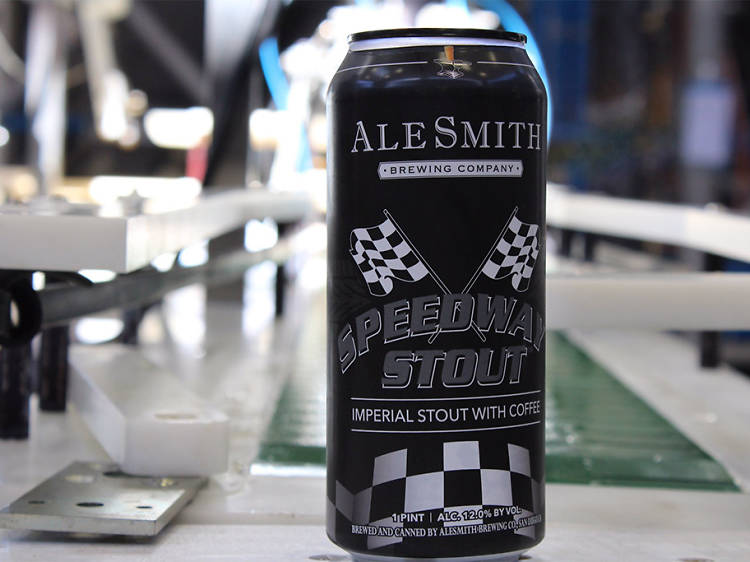 Photograph: Courtesy AleSmith Brewing Company
Speedway Stout, AleSmith Brewing Company
Admittedly, this isn't a new beer. Speedway Stout is a seminal version of the big, boozy style that so many craft beer geeks nerd out for. The news? This behemoth beer is now being canned in 16 ounce tallboys for the first time ever—and will be available in this format regularly. Black, opaque and loaded with chocolate, roast, caramel, dark fruit and coffee flavors, this 12-percent-ABV-beer is a must-try.
2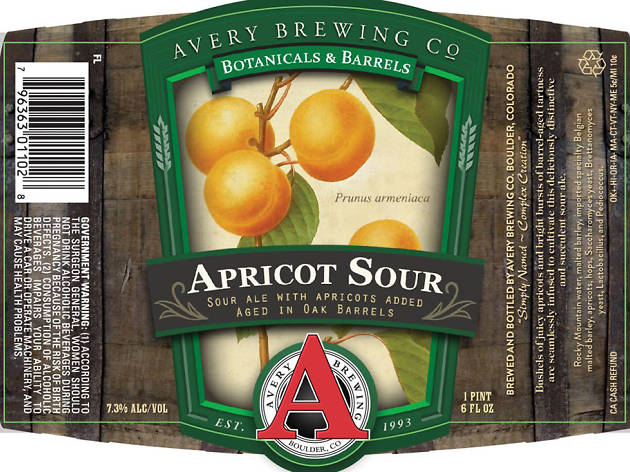 Photograph: Courtesy Avery Brewing Company
Apricut Sour, Avery Brewing Company
Colorado's Avery Brewing has a penchant for sours of all shapes, sizes and styles. The Botanicals & Barrels series includes American wild ales that spotlight individual ingredients. In this case, we get a barrel-aged beer that is aged on apricots. The blend includes typical beer yeast along with Brettanomyces, Pediococcus and Lactobacillus. Expect a work of magic that yields a tart and fruity flavor.
3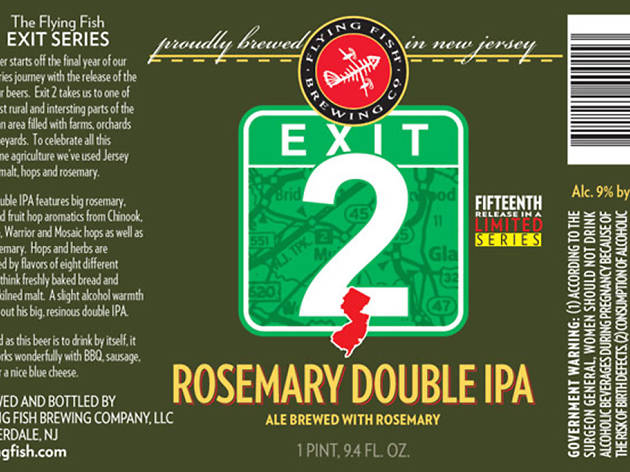 Photograph: Courtesy Flying Fish Brewing Company
Exit 2 Rosemary Double IPA, Flying Fish Brewing Company
The "Exit" series from New Jersey's Flying Fish Brewing Company is one of the most novel that craft fans will see. Presenting offerings that honor each New Jersey Turnpike exit, the series includes a bevy of styles and directions. Exit 2, which is in South Jersey near the town of Swedesboro, employs rosemary in a 9 percent double IPA along with Chinook, Simcoe, Warrior and Mosaic hops. Bonus points: some of the incorporated hops and malts are from the Garden State.
4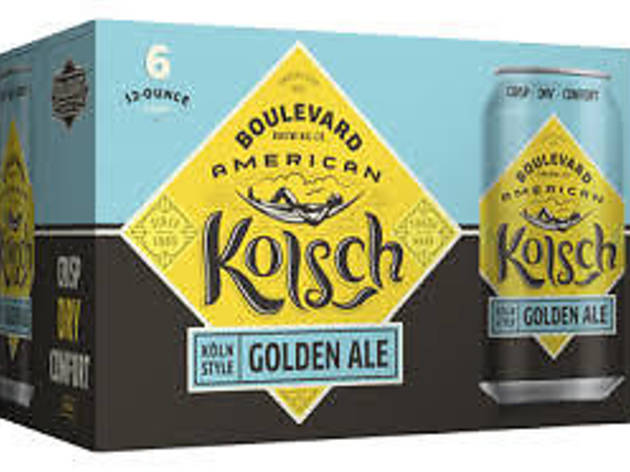 Photograph: Courtesy Flying Fish Brewing Company
American Kolsch, Boulevard Brewing Company
Looking for a "regular" beer? Here it is. Of German provenance, Kolsch is fermented warm with ale yeast but then lagered cold in an effort to condition it. The result is a crisp, refreshing, balanced style that dances between malted grains and grassy and herbaceous hops. This is a new year-round offering from Kansas City's Boulevard Brewing Company, described as boasting "light to medium mouthfeel…[and] a honey-like malt sweetness that gives way to a crisp, clean finish with a touch of lingering herbal/citrusy hop flavor."
More to explore