The 20 best Halloween songs
Perfect pop music and Halloween go together like pumpkins and spice. Celebrate the year's spookiest holiday with these essential creepy cuts.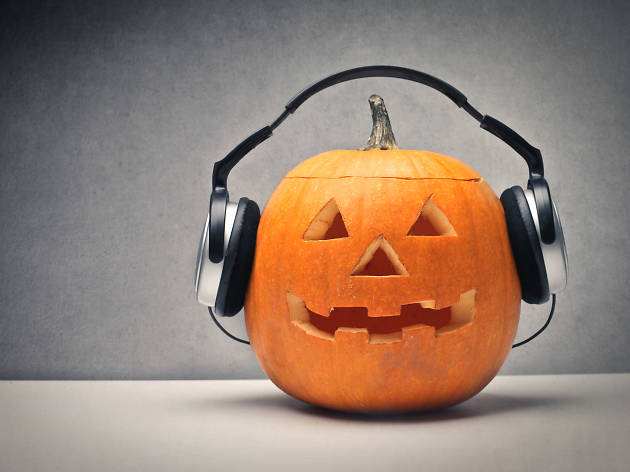 Awesome Halloween costume? Check. Amazing snacks made to look like eyeballs/intestines/skulls? Check! Pumpkin carved with teeth that look like the skyline? CHECK! But what's that? You say you don't have a mind-meltingly amazing Halloween playlist for your party? You don't have a selection of too-ghoul-for-school music to groove to as you pull on your slutty-Ewok outfit? Fear not! We have lovingly selected the 20 best Halloween songs ever recorded for your listening and dancing pleasure: Treasures include perfect pop from Michael Jackson, creepiness galore from Nick Cave and, of course, "The Monster Mash." In short? All "Thriller." No filler.