Girls' weekend getaway ideas you will want to book immediately
From Savannah to Miami, here are the best ideas for unforgettably fun girls' weekend getaways with all of your BFFs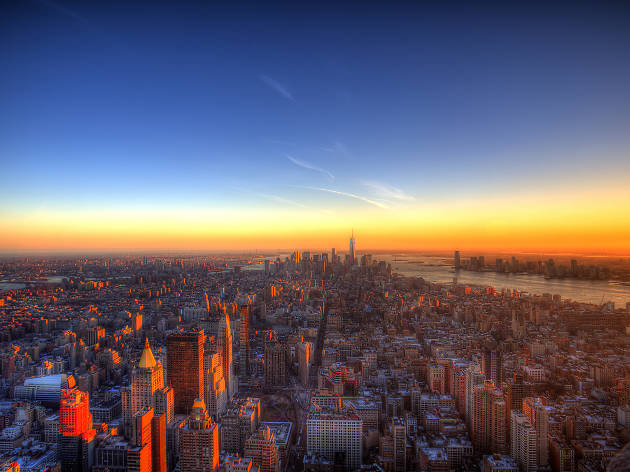 While it's always fun to host your gal pals at home for dinner or drinks, or to head to a local bar and catch up, rounding up your girlfriends and heading out for a weekend getaway is really where it's at. Maybe you and your closest buds have already gotten together to explore the best national parks in the U.S., to decompress at the best day spas and spa resorts in America or to blow your paychecks at the 25 best shops in NYC; now, it's time to set aside two full days (or three or four, if you can swing it) to really savor each others' company. Get that group text going: These are the best girls' weekend getaway ideas across the country.
Best girls weekend getaway ideas
1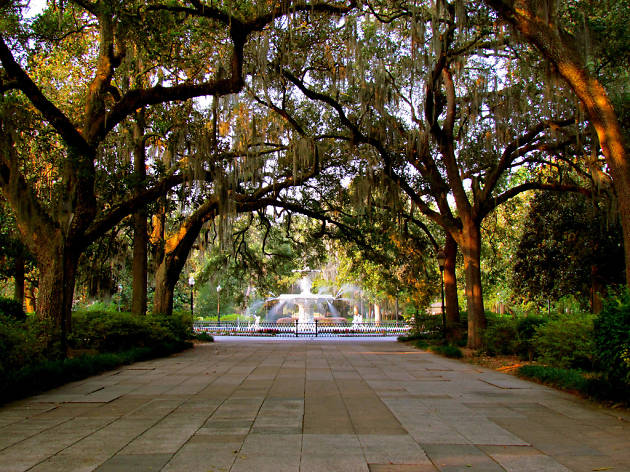 Photograph: Courtesy CC/Flickr/Jeff Gunn
Offering loads of Southern charm and plenty of warm hospitality, this historic city dotted with renowned squares and tranquil parks is our top pick for a weekend with the girls. One of the oldest cities in Georgia, Savannah is chockablock with antebellum mansions like the Owens-Thomas house, which you can ogle on group tours. Stroll beautiful Forsyth Park, check out Broughton Street's chic boutiques and shop for crafts at City Market. Don't forget to dine on the area's killer local seafood at spots like Sorry Charlie's and Chive Sea Bar.
Photograph: Courtesy CC/Flickr/Jeff Gunn
2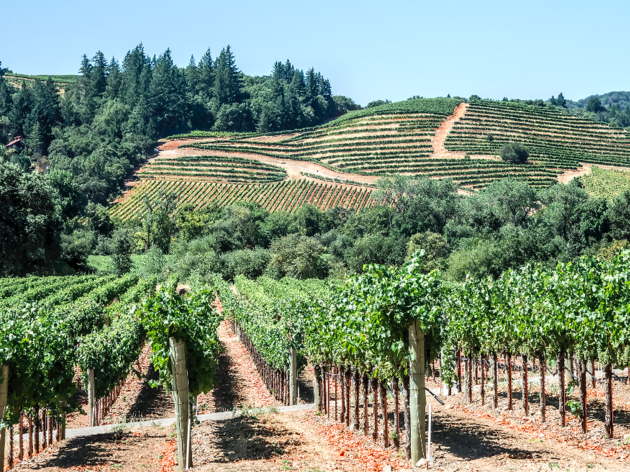 Photograph: Courtesy CC/Flickr/Peter Clark
Recently devastated by pernicious wildfires, wine-loving Sonoma County is pulling out all the stops to attract tourists back to its sloping hills dotted with grapevines, running special hotel rates and hosting loads of special events. Home to more than 400 wineries, there's no shortage of tastings to be had in Sonoma. Make sure to visit the eleven state parks where you can hike seaside cliffs or thread between redwoods. Wrap up your day indulging in renowned farm-to-table cuisine at Water Street Bistro, Central Market, the Girl & the Fig and more.
Photograph: Courtesy CC/Flickr/Peter Clark
3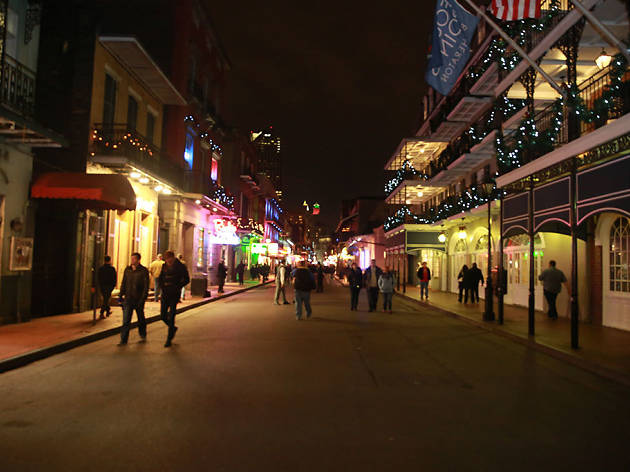 Photograph: Courtesy CC/Flickr/Yelp Inc.
For lovers of food, drink and good times aplenty, the Big Easy is the ideal destination. This laid-back southern charmer attracts the ladies with trendy boutiques on Magazine Street and antiques shopping on Royal Street; mansion-hopping in the leafy Garden District; and, come nightfall, some of the nation's most delicious soul food and craft cocktails. Check out Creole classics such as Commander's Palace, Jacques-Imo's and Broussard's; sip Sazeracs at the Old Absinthe House or Arnaud's French 75; and catch blazing live music nightly at the bars dotting Frenchmen Street.
Photograph: Courtesy CC/Flickr/Yelp Inc.
4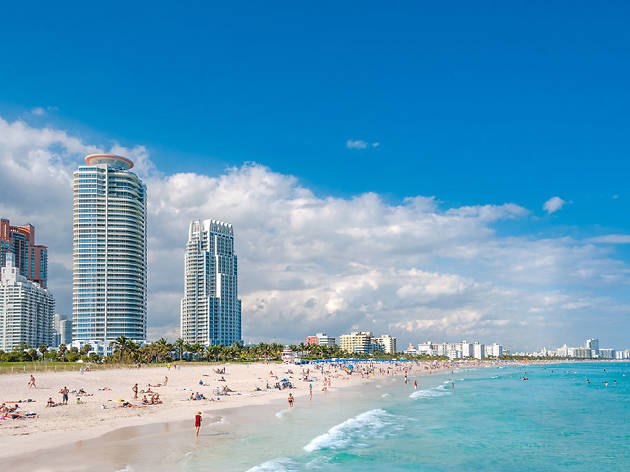 Photograph: Shutterstock
Ladies looking to suntan by day and party into the night should head to Miami, which beckons with pristine beaches and a solid commitment to nightlife. Package deals are often offered at area hotels such as the Sagamore in South Beach. Take said hotel's Art Package, for example, which includes admission to the Perez Art Museum and guided tours of local art led by the property's resident art advisor. After lazing on the beach by day, hit up some of the country's hottest clubs to dance your nights away: Bâoli and LIV at the Fontainebleau are two of the city's most coveted destinations.
5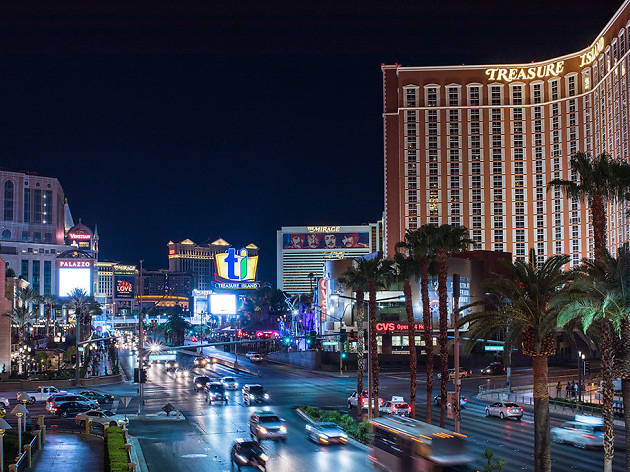 Photograph: Shutterstock
Sin City isn't for everyone but the best way to do it is surely with a group of your best gal pals: apart from the gambling its casinos are known for, Vegas offers plenty of entertainment options like glitzy pool clubs, luxury spas and world-class shopping (check out the Forum Shops at Caesars Palace, for starters). Every first Friday of the month, the downtown Arts District holds its Art Party, which celebrates local artists and food vendors and is free to attend. For a glamorous flute of champagne, head to the three-story Chandelier bar at the Cosmopolitan; and if gambling's your thing, there is clearly no shortage of enticing destinations for you to choose from.
6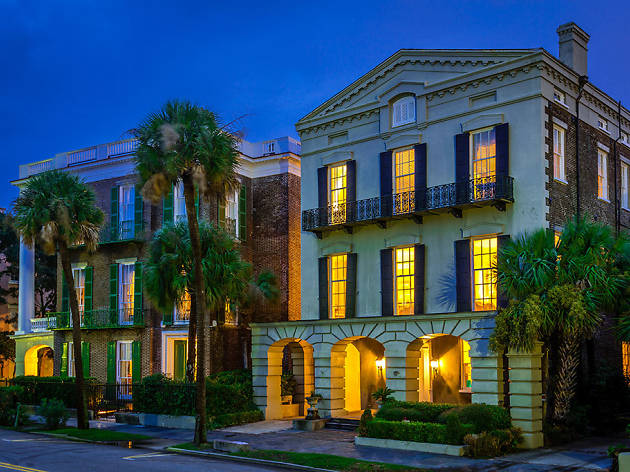 Photograph: Shutterstock
There's something about the stately charm of southern cities that makes them irresistible— lovely, leafy Charleston is no exception. Home to historic landmarks like Fort Sumter, excellent shopping at Charleston City Market and a flourishing food scene helmed by top-tier eateries such as Husk and Charleston Grill, the city offers a little bit of everything. Antiquing? Check out King Street for unique finds. Need a little sun and sand? Hop in the car and head to nearby Hilton Head or Myrtle Beach.
7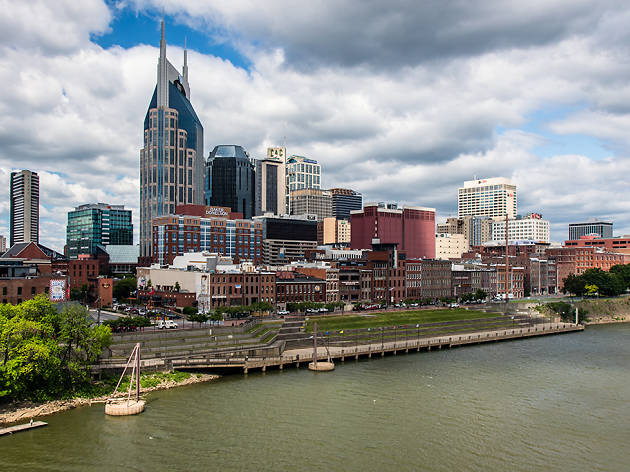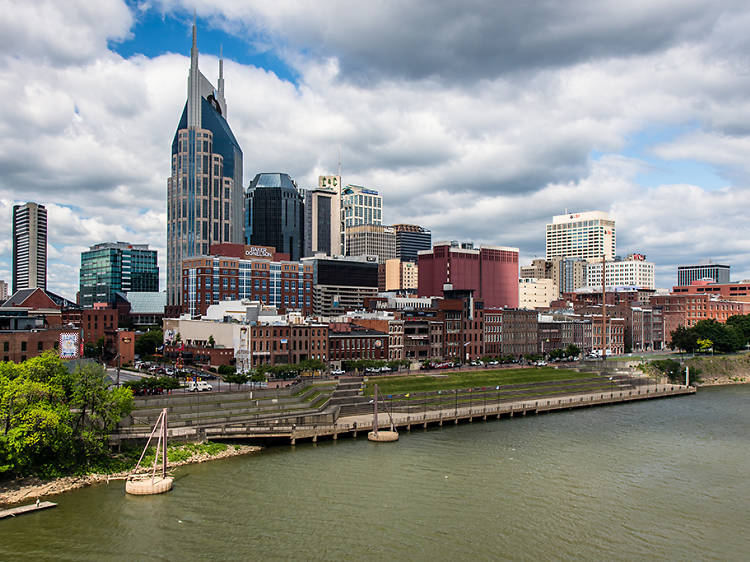 Photograph: Shutterstock
Nicknamed Music City, this tunes-loving town makes for a great choice for fans of live country, blues and soul music. The historic Grand Ole Opry is a must-visit, as is Broadway, the "Honky Tonk Highway," home to classic dives like Tootsie's Orchid Lounge and Robert's Western World. For eats, smokin'-hot Nashville hot chicken is a must; we like the bird fried up at Hattie B's. And leave some room in your suitcase, because the vintage shopping in East Nashville (think weathered leather cowboy boots) is bar none.
8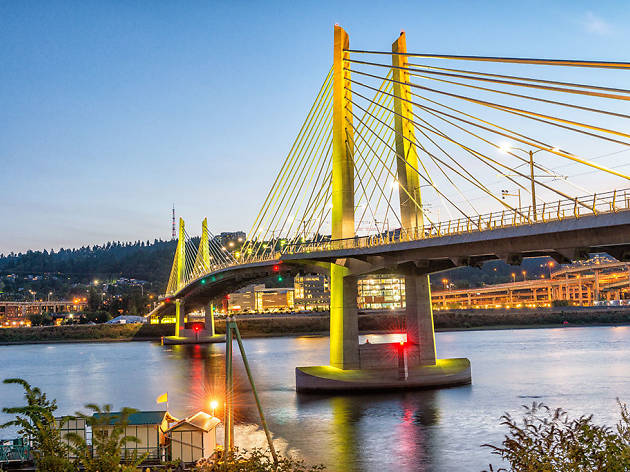 Photograph: Shutterstock
The hipster capital of the Pacific Northwest is a fun destination for just about anyone who loves good food, excellent beer and pristine wilderness. Ladies who like to trek should explore Forest Park in Northwest Portland; it boasts 5,200 acres of woods with trails for hiking, biking and birdwatching. After burning off all those calories, seek out the city's excellent street cart fare at spots such as Nong's Khao Man Gai or sit down to enjoy an upscale meal at Catalonian Can Font or Peruvian La Leña. No matter what you eat, be sure to end with a delicious doughnut from Blue Star Donuts and wash it down with plenty of microbrews from local spots such as Royale Brewing and Stormbreaker Brewing.
9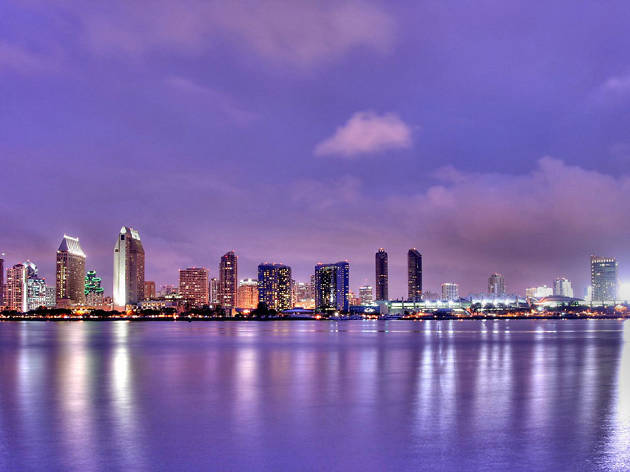 Photograph: Courtesy CC/Flickr/peasap
There are few American cities as easygoing as San Diego and it doesn't hurt that the southern California town is compact, easy to navigate and adjacent to the beach. One accomodation option is La Valencia Hotel in La Jolla, a pastel-pink dream and erstwhile Old Hollywood hangout founded in the 1920s that affords sparkling ocean views. During the day, head to the waterfront to swim, snorkel or learn to surf; the all-female operator Surf Diva is an excellent choice for lessons. At night, the Gaslamp Quarter offers a wealth of yummy restaurant options, most with heat lamp-warmed patios.
Photograph: Courtesy CC/Flickr/peasap
10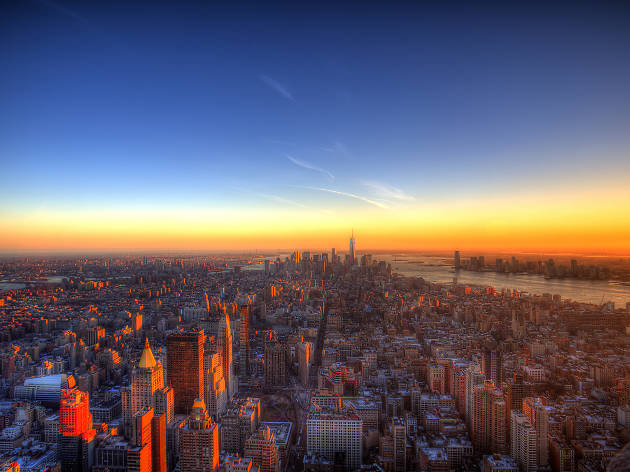 Photograph: Arnold Shamis
The City that Never Sleeps offers something for everyone, making it a good choice for a group of women with diverse interests. The food-obsessed can find literally anything to eat, from the cheapest Chinatown noodles to the priciest foie gras. The drink-obsessed can seek out perfectly balanced cocktails at the Dead Rabbit or PDT, or slum it with a G&T at a dive bar. We like to spend our time in NYC gallery-hopping in Chelsea, ogling Picassos and Monets on Museum Mile, strolling Central Park and taking in views from the High Line. If you're in town during the summer, you can even get in some beach or surf time at the Rockaways in Queens.
Show more