Opatija travel guide
Read our essential Opatija travel guide for the best things to do, attractions, hotels, restaurants, bars and more...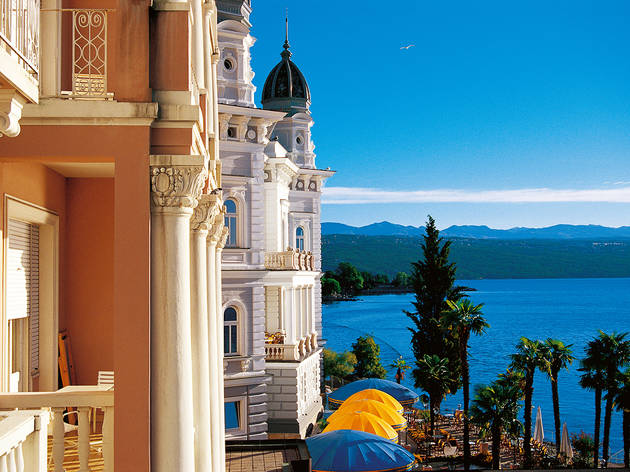 One of Croatia's first modern-style seaside resorts, Opatija was attracting royalty and the well-to-do more than a century ago. They stayed in grand villas and sought to invigorate their health by strolling the Lungomare, a stunning seaside walkway that offers some of Croatia's best vistas. The vistas, villas and Lungomare remain, as do the many imposing fin-de-siècle hotels that enhance Opatija's distinctive Habsburg-era look. This sophisticated destination also boasts a competitive restaurant scene that's made it an important gastronomic hub in Croatia – and a great place to eat out. Opatija is fancier and pricier than many other Croatian resorts, but if you want a luxurious holiday you can find it here.
RECOMMENDED: More great travel destinations in Croatia.